Approved Ministries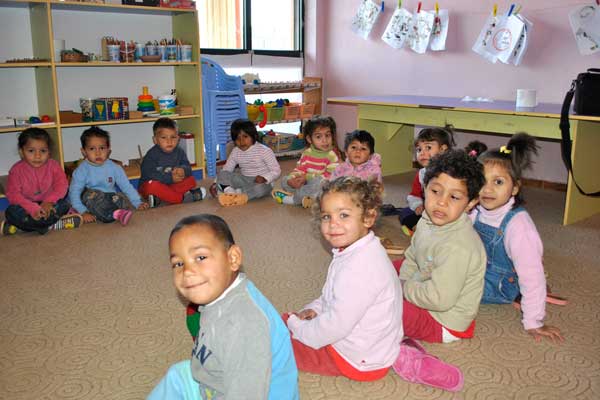 JOSHUA CENTER
The Joshua Center is an early learning center located in a lower-income and underdeveloped section of Lezhë, Albania, populated predominately by Roma families. The center was started in 2003 by Norma Teles, who serves with Virginia Mennonite Missions and Junta Menonita de Missões Internacionais as a mission worker. She continues to serve as director. The Joshua Center has a capacity of 20 children, from ages four to six-and-a-half, and operates three mornings a week. Norma and class assistants strive to motivate and prepare Roma children to attend first grade in the Albanian public school system.
Learn how to sponsor a student at the Joshua Center.
---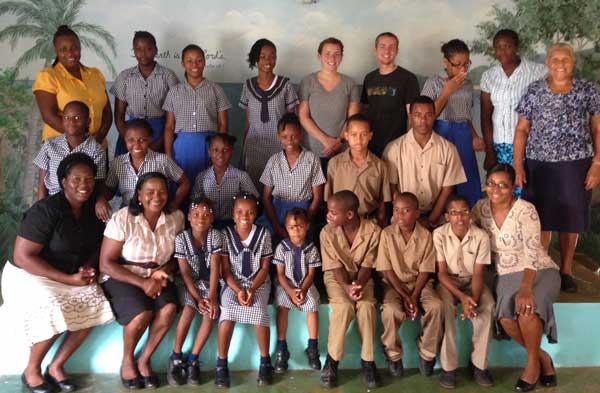 MARANATHA SCHOOL FOR THE DEAF
Maranatha School for the Deaf provides Christian education for students with a variety of disabilities in the community of Top Hill, Jamaica. The school is a ministry of Jamaica Mennonite Church in partnership with Virginia Mennonite Missions. Funds for operating the school come from several sources including the Jamaica Ministry of Education, Jamaica Mennonite Church, Virginia Mennonite Missions, and sponsorship of Maranatha Students by interested donors.
Some students live close enough to the school to commute daily on the Maranatha School Bus. Other students live further from the school and live in the Maranatha School dorm and are cared for by a full-time Jamaican house mother. These students return to their homes for the weekend every two weeks (one weekend stay at the dorm, second weekend go home to their families).
Learn how to sponsor a student at Maranatha.
---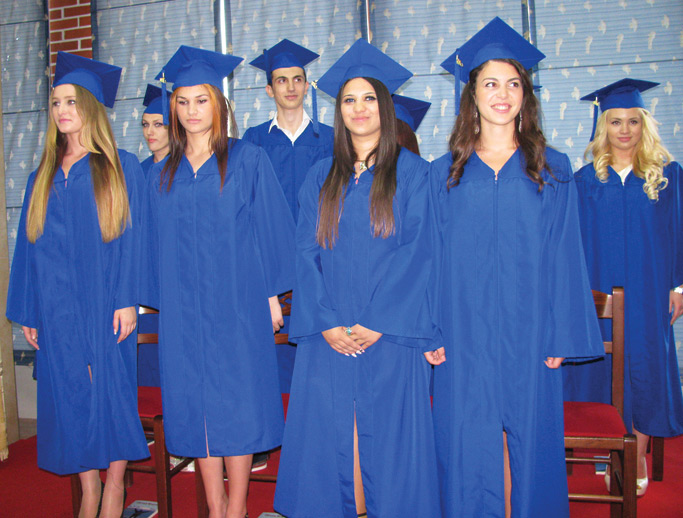 LEZHA ACADEMIC CENTER
Lezha Academic Center is an American school in Lezhe, Albania, staffed by American teachers with instruction in English. Our staff is highly qualified to instruct and manage students within a secondary learning environment. Students benefit from proven instructional techniques and an American educational organization, but they also become proficient readers, writers, and speakers of the English language.
LAC is a non-profit educational organization that exists to transmit the vision of a Biblical worldview and service into meaningful life experiences for those who attend. The curriculum supports important academics in both English & Albanian, spiritual growth, and emotional and physical health. The goal is to develop strong leadership skills for the future of Albania.
Note: Although an approved ministry, LAC is financially supported by Albanian Christian Education Foundation, a Virginia 501(c)(3) corporation to which tax-deductible contributions can be made. Please send your gifts on behalf of LAC to: ACEF at 601 Parkwood Road, Harrisonburg, Virginia 22802.