Motorcycle for Missions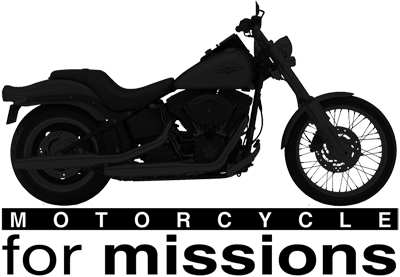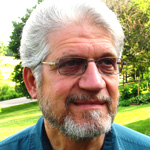 Greetings motorcycle riders and sponsors!
We look forward to the 2018 Motorcycle for Missions! We plan to again have a longer and a shorter ride. We will unveil the routes, dates and more information next spring.
Our goal this year is to have 20-24 riders and to raise at least $10,000 for VMMissions. We are asking each rider to raise at least $100, as before, to participate in the ride. If each rider sets a goal of at least $500 in donations and pledges, we should easily reach our 2018 goal . All funds raised by the ride will go to VMMissions to support their work. Most expenses for the trip will be covered by the riders with some help through donations by sponsors.
Feel free to contact me for information or with questions at [email protected] or call me at 540-383-5094. We hope that you can join us for this relaxing and invigorating ride which always includes good fun, good food and wonderful fellowship. Start now by encouraging your friends to join the ride, contacting persons to sponsor you and don't forget to give your congregations the opportunity to join in supporting VMMissions through this endeavor.
With great anticipation,
Robert G. Wenger
Coordinator, Motorcycle for Missions