Putt Fore Missions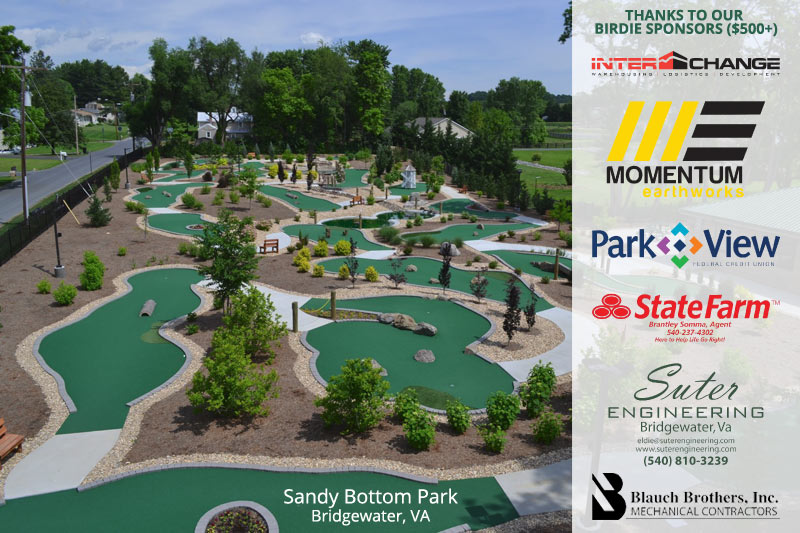 THURSDAY, MAY 23, 2019
5:30PM – 9:30PM

5:30-7:30 Wave 1
Dinner 5:30-8:30
7:30-9:30 Wave 2
Rain Date: May 22, 2019
Yes, the rain date is the day before! But if Putt Fore Missions must be cancelled altogether due to inclement weather, each team will receive four tickets to Sandy Bottom Mini-Golf and Par 3 Park.
Tournament Registration
Teams of four
$100 ($25 per person)
Includes 18 holes and 4 meal tickets
Deadline: May 20
Everyone is invited to come!
Not a golfer? Come just for the dinner (suggested $10 donation) and enjoy a fun, family atmosphere and support missions!
Menu: Pork Sandwiches • Baked Beans • Coleslaw • Potato Chips • Sweet Tea, Water, Lemonade • Dessert
WANT TO DO MORE?
Consider getting sponsorships for the tournament from family, friends, or businesses to raise more for missions! (They should make checks payable to VMMissions with your name and "Putt Fore Missions" in the memo.)
Organize a fundraiser:
bake sale
car wash
meal
your own idea
Whatever you decide, share how God is at work through VMMissions and invite others to join in! Sponsorship money raised for the work at VMMissions can be turned in at the office ahead of time or on tournament day.
THANKS TO OUR BIRDIE SPONSORS ($500+)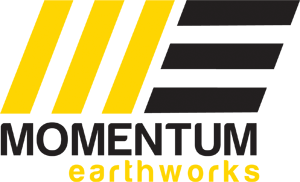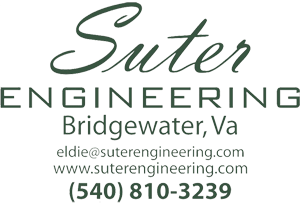 WHY SUPPORT VMMISSIONS?
God transforms lives through the ministries of VMMissions.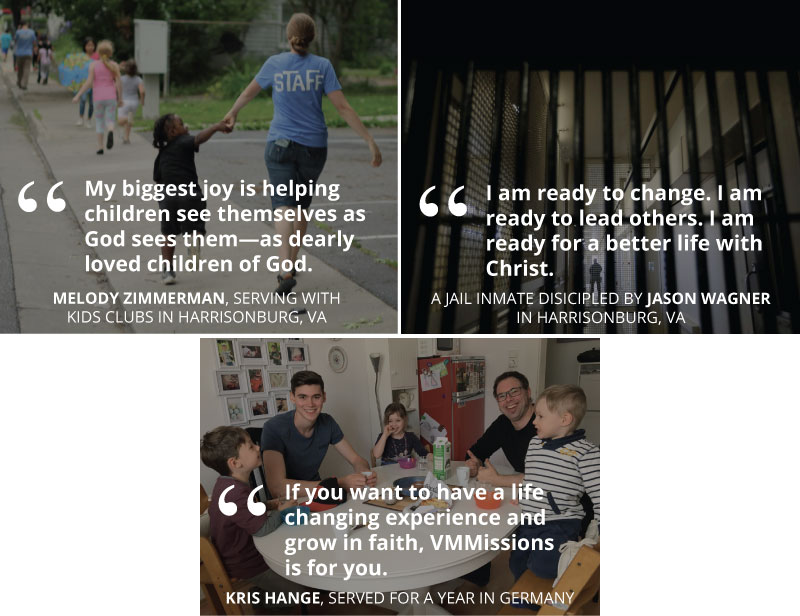 We live in a broken world.
Jesus offers healing and hope.
We serve a growing number of like-minded partners locally and around the globe. Consider joining our work:
Learn more about our service opportunities
Learn how to donate to our work