School Sponsorships
Support Christian Schools Around the World
Partner with VMMissions to support students in Christian schools around the world. Select a school below to learn how you can support the students and giving projects at each school.
Joshua Center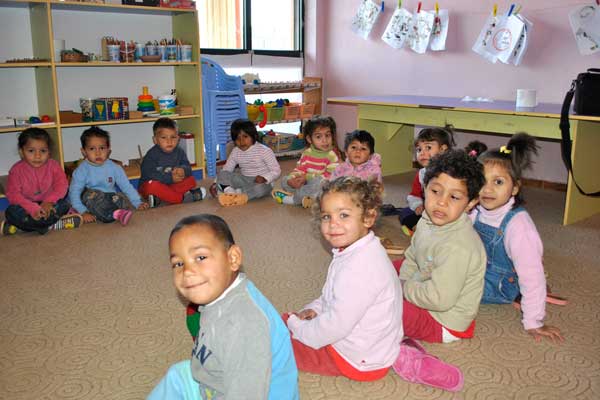 The Joshua Center is an early learning center located in a lower-income and underdeveloped section of Lezhë, Albania, populated predominately by Roma (Gypsy) families.

The center was started in 2003 by Norma Teles, who serves with Virginia Mennonite Missions and Junta Menonita de Missões Intern Read More...
Maranatha School for the Deaf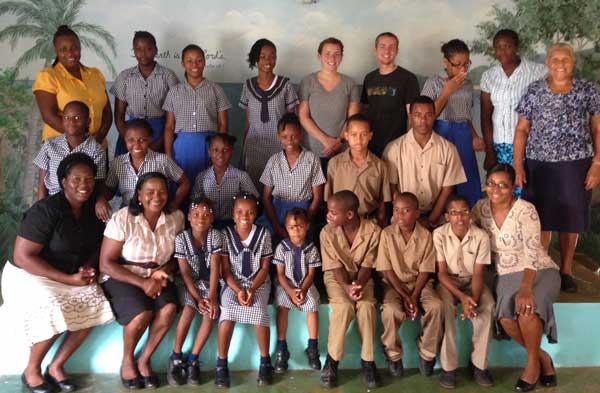 Maranatha School for the Deaf provides Christian education for students with a variety of disabilities.  The school is a ministry of Jamaica Mennonite Church in partnership with Virginia Mennonite Missions.

Funds for operating the school come from several sources including the Jamaica Ministry o Read More...