House of Prayer ministry in the heart of the Muslim world
Location: Sensitive Areas, South Asia, urban context
Program name: Long-term service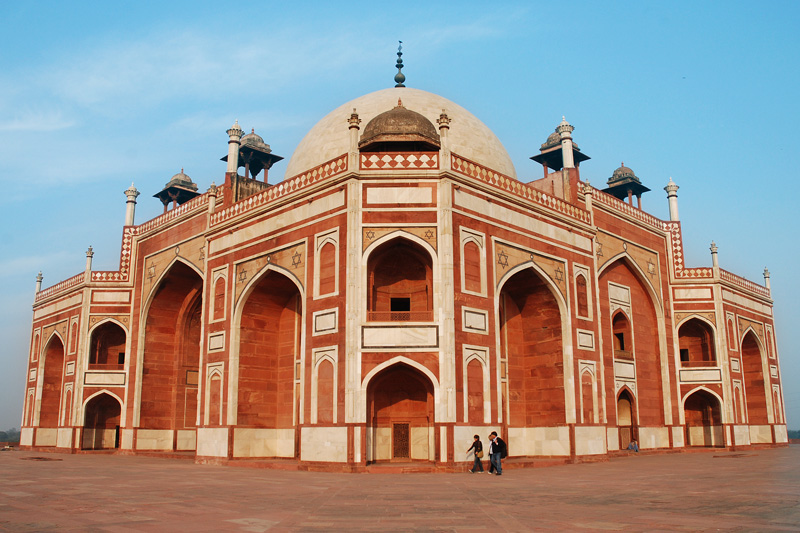 Enter into the daily rhythm of language study, prayer, and learning to interact with people in the local context of a major South Asian city and cultural center. Catch a glimpse into how God can use you to help prepare the spiritual atmosphere for breakthrough. Grow in your passion and skill as an intercessor.
Length of assignment: 3 years
Context:
What would it feel like to be immersed into some of the most densely populated places on the face of the earth? Step as a follower of Jesus into an atmosphere that is inescapably thick with Muslim culture and faith, the solid pillars of life for virtually everyone you meet – the rickshaw or the taxi driver, the fruit seller, the landlord, the street sweeper, the beggar. The other realities that arise are equally formidable: poverty, abuse, addictions, and spiritual bondage.
Yet out of this picture arise particular people of peace who are hungry for answers and whose hearts and minds are ready to explore the possibility that there is truth yet to be found in the person of Isa al-Masih, Jesus Christ.
Ministries:
Urban based team focused on prayer: A current worker family is part of an urban-based team whose primary ministry is prayer. Given the fact that the people of this community, in all their long history, have yet to see a vibrant witness of Jesus that tells them that God knows and loves them for who they are. The team has opened a prayer house which enables them to prioritize prayer within their own team, to train others and to catalyze prayer movements across the city and region. From this foundation, they are discovering that they are well positioned for impact within their local neighborhood and among the people of peace that God is bringing to them.
Contact Carol Tobin to learn more about this assignment.