Board and Staff Participate in Racial and Cultural Sensitivity Training
Posted on March 9, 2021 by VMMissions Staff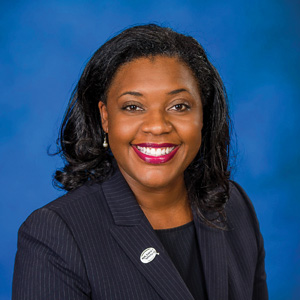 On October 24 and November 6, 2020, VMMissions board and staff members participated in a two-part training on racial and cultural sensitivity facilitated by Alicia Manning (pictured), an educator, consultant, and member of Calvary Community Church (C3) in Hampton, Va.
The purpose of the training was to provide a baseline of common language and awareness to inform VMMissions' efforts of becoming a more effective agent of racial justice and reconciliation.
A strategic planning process at the board level is underway to discern concrete ways for VMMissions to pursue greater diversity reflective of God's kingdom.
Filed in: All posts, News, Transforming