Stephen R. Leaman Memorial Endowment for Missions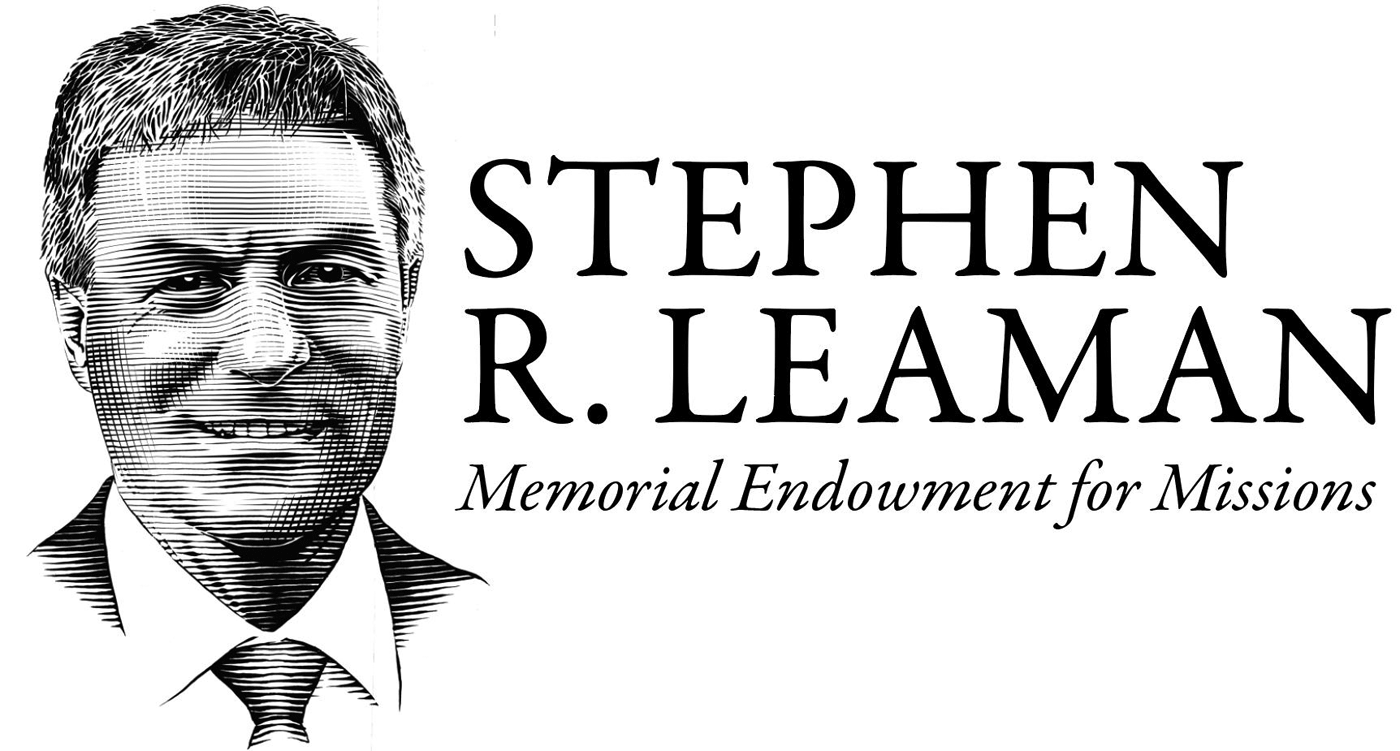 Stephen R. Leaman, known as Steve, served on the staff of Virginia Mennonite Missions for nearly five years as Director of Advancement before he passed away unexpectedly on April 5, 2020. Prior to that, Dr. Leaman had a career as a well-respected educator and principal in the Rockingham County Public Schools.
After his death, VMMissions saw a generous outpouring of gifts to honor him, totaling over $10,000. Usually, memorial gifts like these support the general Mission Fund. In consultation with Steve's family, however, VMMissions decided to create the Stephen R. Leaman Memorial Endowment for Missions so that these gifts could support various ministries for years to come.
The proceeds of the endowment benefit three areas of ministry:
Mission personnel engaged in the education of children through Christian schools, community centers, and local churches.
Education scholarships to the children of mission workers serving in cross-cultural assignments.

The costs of mission administration.
"As a member of the VMMissions staff and Lindale Mennonite Church (where Steve was a member for many years), I miss Steve's kindness, heart for service, and his balance of careful leadership and spirited mischief," said Abe Hartzler, Associate Director of Advancement. "While it continues to be difficult to grapple with his loss, I find comfort in the words Steve shared with our staff shortly before he passed:
'Through God's love, mercy, and forgiveness, I now have eternal hope. In these times, accept Jesus!'
We want to share the eternal hope of Jesus with others through this endowment."
---
If you would like to contribute to this Memorial Endowment, please send a check made payable to VMMissions, with "Leaman Endowment" on the memo line and return it to the VMMissions office, or donate online by clicking the button below.