Opportunities by location
Asia
Short-term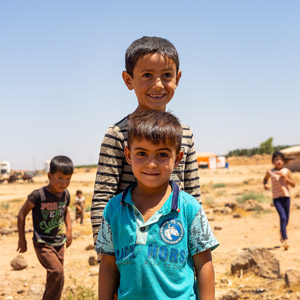 Join a team working to serve refugee families displaced from the conflicts in Syria and Iraq with medical needs in Summer 2023. The team will work in partnership with the local Hashmi Christian church in Amman to serve this vulnerable population with basic medical attention and supplies.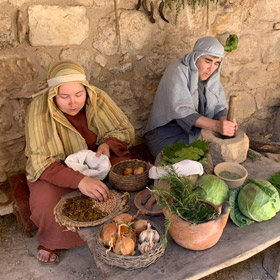 This trip from May 10 to 27, 2024, offers a unique, hands-on opportunity to encounter the land of Jesus' earthly ministry and relive the stories of Jesus as the team meets, works, and prays together with Palestinian Christians.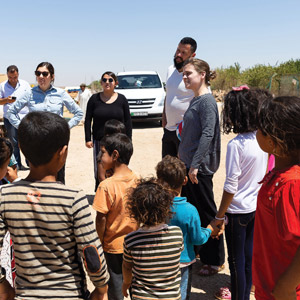 Share God's love through Christ in refugee camps and under-served communities. Work with a local church, short-term teams offer support to continuing ministry to refugees fleeing long-term instability in their home communities.
Internship and Long-term
Europe
Short-term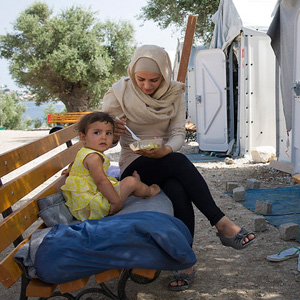 Join the E3 Collective trip to Lesvos, Greece on September 9-23, 2023, to serve refugees at their entry point to Europe, just four miles from the shore of Turkey. Show the love of God and serve the daily needs of displaced people waiting for their path to a new life.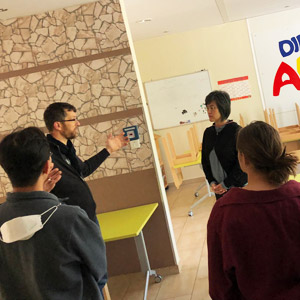 Join us on a pilgrimage through Germany from May 27 to June 5, 2023, visiting old cities and new projects, getting to know people and communities, and exploring what it means to follow Jesus in the post-Christian landscape of today's church in Europe.
Internship and Long-term
United States
Short-term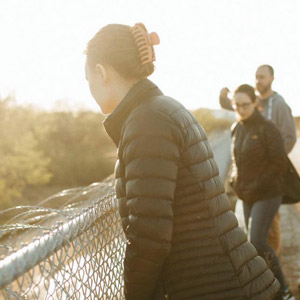 Border Perspective is an immersive and educational service learning trip and will intentionally place you into the lives of immigrant leaders serving families on the U.S. - Mexico border. Join us March 5-10, 2023.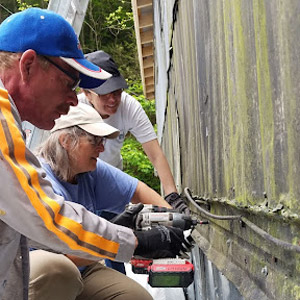 Volunteer with SWAP (Sharing With Appalachian People) in McDowell County, West Virginia, and get to know members of your team and local homeowners while blessing others with a home that is safe, warm, and dry.
Internship and Long-term
There are no current opportunities in Africa or Latin America & the Caribbean at this time.