Asia
Short-term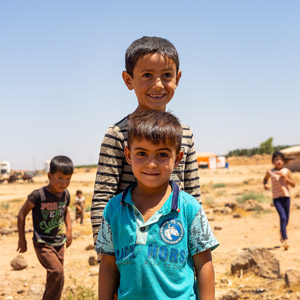 Join a team working to serve refugee families displaced from the conflicts in Syria and Iraq with medical needs in Summer 2024. The team will work in partnership with the local Hashmi Christian church in Amman to serve this vulnerable population with basic medical attention and supplies.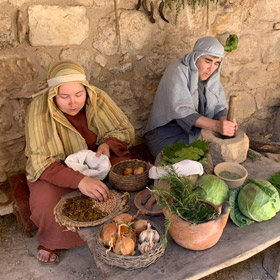 This trip from May 10 to 27, 2024, offers a unique, hands-on opportunity to encounter the land of Jesus' earthly ministry and relive the stories of Jesus as the team meets, works, and prays together with Palestinian Christians.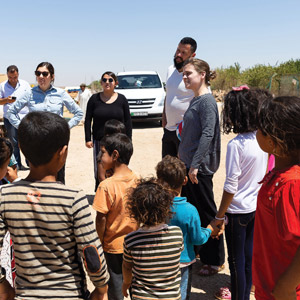 Share God's love through Christ in refugee camps and under-served communities. Work with a local church, short-term teams offer support to continuing ministry to refugees fleeing long-term instability in their home communities.
Internship and Long-term