Service Region Information
ASIA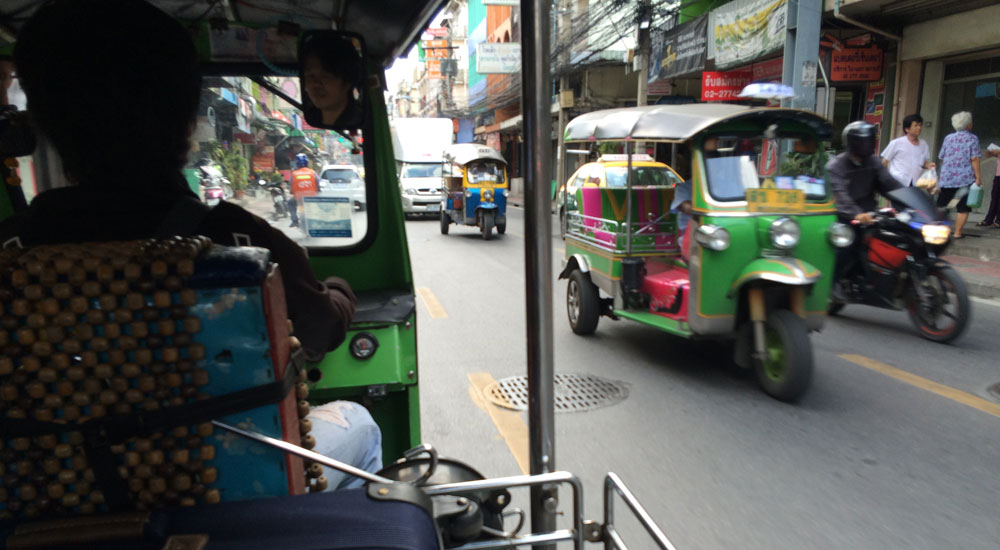 Our hope is that through serving in Asia, we can practice seeing with God's eyes… that we would see not only our Asia contexts, but all of God's creation, including ourselves, with God's eyes.
We practice turning from the desperate disorientation that occurs in our cross-cultural engagements to God's perspective: What brings God joy? What is grievous to God's spirit? What is God doing, in me and in this place? How can we cooperate with what God is doing?
Most fundamentally, we ask ourselves, "How can vibrant expressions of faith in the living Lord Jesus arise out of the cultural richness, deep brokenness, and enormous complexity that is 'Planet Asia?'" This requires not so much competence as humility and patience, not so much clarity as flexibility and perseverance.
All of VMMissions' core commitments apply to the assignments that we develop and offer; that is, we care deeply about faithfulness – being rooted in Christ as the soil from which all fruit will come. We care about entering our contexts wisely, drawing on the wisdom of those who are already there and developing strong partnerships. And we expect our witness to be transformational on many levels: spiritual, social, economic, and environmental.
We invite you to join us in the adventure of seeing what God will do!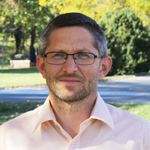 Jason Showalter
Global Ministries Director
[email protected]
---
---
WESTERN EUROPE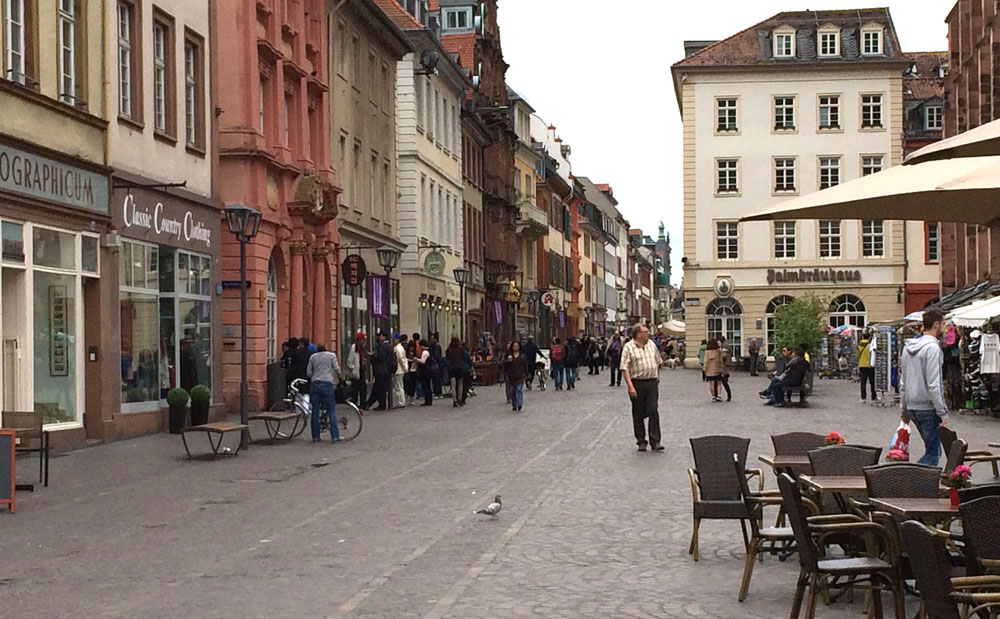 Europe is a challenging opportunity for sharing the gospel. What was for centuries the center of Christendom is now a secularized, multi-cultural, multi-religious continent. Near-empty cathedrals, once the heart of town centers, draw a mere 4% of the population in attendance.
Yet a deep longing for meaning, connection and transcendence remains, a longing that can be wholly, and only, filled by the living Lord Jesus.
In this post-Christendom culture, our workers live as engaged exiles, demonstrating and proclaiming the good news of the gospel in an increasingly hostile culture. Amidst struggle, the power of the gospel continues to transform lives.
Whether in the industrial city of Mannheim, Germany, or the seacoast town of Termoli, Italy, our workers invite persons into new, Christ-centered community. Join us in incredible opportunities to plant seeds of the gospel among persons who join English writer, Julian Barnes, in stating, 'I don't believe in God…but I miss him.'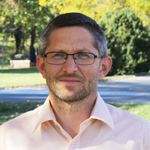 Jason Showalter
Global Ministries Director
[email protected]
---
---
EASTERN EUROPE (the Balkans)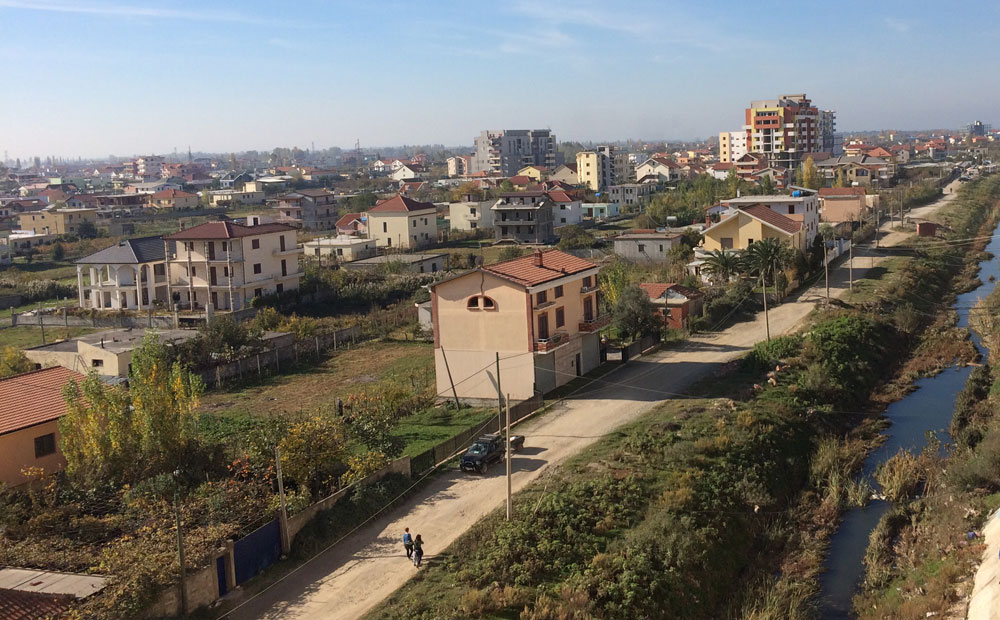 The word "balkanize" means to divide a region or body into smaller mutually hostile states or groups. Serving in the Balkans, the land of the former Yugoslavia and beyond, is to walk with people deeply scarred by the trauma of war, repressive governments and economic hardship.
Throughout history, the Balkans found themselves at the crossroads of culture and people groups. Today is no different as refugees cross the Balkans from Turkey and Greece to western Europe and as many Balkans themselves join the throng, seeking a better life to the west.
This massive mix of people – over centuries and to this day – reflects the religions of many empires, including Eastern Orthodox Christians, Muslims and Roman Catholic Christians. Evangelical Christians are a very small minority.
In the 20 or so years that this region has become open to the gospel, we speak another word to the Balkans: hope. In the midst of deep distrust, revenge, corruption and despair, we give witness to a kingdom that is not divided, not corrupted, not despairing of its future.
This kingdom is coming, even now, on earth as it is in heaven. We see it in those Albanians, Montenegrins and Kosavars who have embraced new life in Christ. We see it in Christian communities practicing reconciliation instead of revenge.
Will you consider being a part of God's kingdom coming to Albania, Montenegro and Kosovo?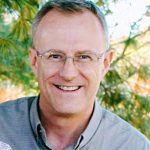 Tom Yoder
Ministry Support Coach – Balkans
[email protected]