Cultivate

Resources and relationships for making disciples, equipping missional leaders
and joining the movement that Jesus began.
A partnership between Virginia Mennonite Missions and Virginia Mennonite Conference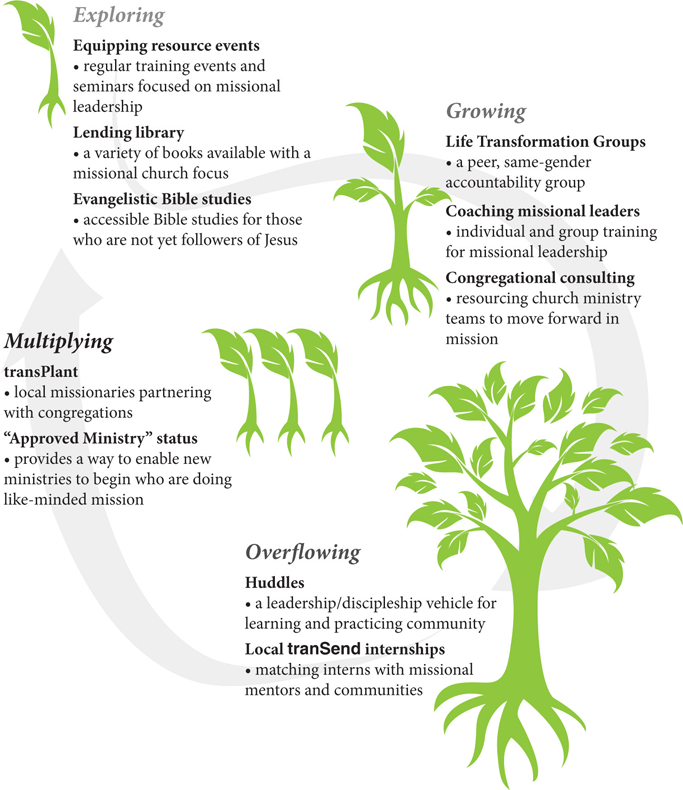 Cultivate Workshops
Skip Tobin, USA Ministries Director, has designed four Cultivate workshops geared towards districts and congregations. He is glad to present them for your church or leadership group upon request.
Becoming Learners – Engage with Jesus' invitation to follow him and discover what it means for us to be authentic disciples today.
Making Disciples through Life Transformation Groups – Learn to use Life Transformation Groups (LTGs) as a reproducible vehicle for personal change.
Being a Family on Mission – Explore how to be spiritual parents who create a "family on mission" rather than trying to manage the dichotomy of family and mission.
The Ephesians 4 Callings – Uncover the hidden treasure of our various callings (apostle, prophet, evangelist, shepherd, teacher) and the energy this brings to being church together.
Other new workshops can be created in consultation with the district or congregational leadership. Please email Skip Tobin or call (540) 434-9727 for more information or to schedule a workshop.
.