Get threaded into the story with Perspectives
Posted on November 10, 2016 by Jon Trotter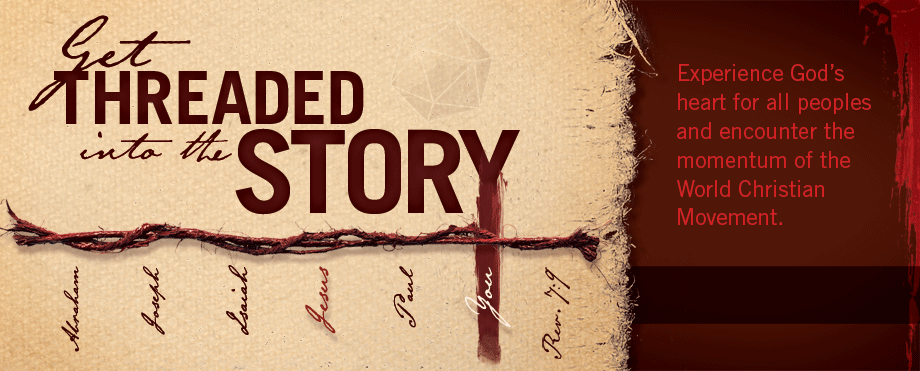 Since 2008, more than 200 students have been challenged and blessed by taking the Perspectives on the World Christian Movement class right here in the Valley! The Harrisonburg coordinating team is thrilled to bring the Spring 2017 class to the Baptist Collegiate Ministry Center, 711 S. Main Street, Harrisonburg, Va., on Monday nights, January 9 – April 24, 7:00 – 9:45 PM.
Learn about how following Jesus is meant to be a radical journey that entails something other than the pursuit of happiness. Experience how God might be inviting you into a deeper partnership with His purposes. Look closely at both the biblical narrative and the historical record to understand some of the twists and turns and complexities of the drama so that you can be prepared to do your part.
JOIN US and prepare to start MOVING with God in new ways!
Registration is now OPEN!