Join the Harrisonburg Leadership Breakfast on August 25
Posted on July 9, 2021 by VMMissions Staff
The Center for Serving Leadership is hosted a Harrisonburg Leadership Breakfast (see event poster), sponsored by VMMissions.
WHEN: Wednesday, August 25, 2021 | 7:00 a.m. – 8:00 a.m.
WHERE: A Bowl of Good | 831 Mt Clinton Pike, Harrisonburg, VA 22802
COST: $20/person
REGISTER: REGISTER NOW

BECOME THE LEADER YOU'VE ALWAYS WANTED TO BE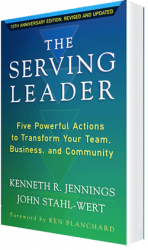 Learn from leadership trainers Nelson Okanya and Jon Byler.
Hear stories how the Serving Leader ModelSM is transforming leaders and organizations around the world.
Take away a practical action step that you can implement immediately.
Network with other local leaders.
Receive a free copy the bestselling book The Serving Leader.
Learn about an upcoming leadership development cohort.
ABOUT THE SPEAKERS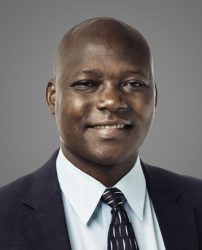 Nelson Okanya is the global missions president of the Center for Serving Leadership. Previously, he served as president of Eastern Mennonite Missions and pastor of Capital Christian Fellowship. As a trained Executive and Leadership coach, Nelson brings rich cross-cultural experiences and a passionate vision of a flourishing world in which serving is the trademark of leadership.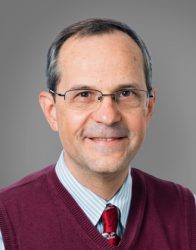 Jon Byler serves as the COO at Center for Serving Leadership. Jon has a passion to see leaders grow and develop, becoming like Christ in their character, skill and knowledge. He has served the global church for over 30 years through writing and teaching, most recently serving Global Disciples for 16 years. Jon is author of several books including The Heart of Christian Leadership, The Art of Christian Leadership, and 7 Keys to Financial Freedom.

---
REGISTER NOW
For more information, contact:
[email protected] or call 412.376.5131
Reserve your seat! Space is limited.