Motorcycle for Missions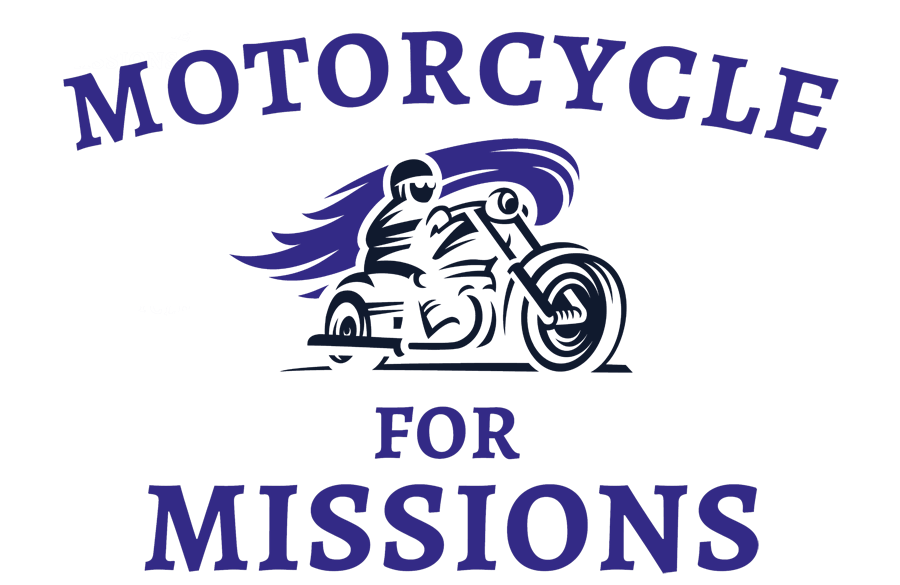 June 2-3, 2023

We're grateful for your interest in joining or sponsoring the Motorcycles for Mission ride this year. Last year, over $19,000 was raised as Motorcycles for Mission celebrated its 10 year anniversary. These funds help VMMissions recruit, equip, send and support workers in God's Kingdom as they share the new life offered through Jesus Christ with our neighbors around the world. The majority of the dollars raised from this event are generated by individual riders collecting sponsorships. Most of the rider registration fee covers costs associated with the event.
Riders will spend the night on Friday in the Harrisonburg area. The registration form allows riders to choose whether they'd like to book their own accommodations, stay with a host from the area, or stay at their own home. Riders from Harrisonburg are encouraged to sign up to host fellow riders from outside the area if they are able. Please indicate on the form how many people you can accommodate. A light breakfast of bagels and fruit will be provided at the VMMissions headquarters prior to heading out on Saturday.
We hope to continue to attract more riders to join together in support of VMMissions. To make the ride accessible, registered riders can ride both days, or join us for either Friday or Saturday only. Please help us to spread the word about this fun event! We invite you to join this unique event as partners in our vision of a Spirit-filled church of many cultures living out God's Kingdom in every sphere of life.
If you have any questions, please contact Hannah Guisewite at 540-434-9727, or one of the event coordinators.
Download the rider sponsorship form
Download the rider sponsorship form (3x)
---
Routes
June 2
June 3
---
2023 Ride Sponsors
$1,000

$250