5K Virtual Run/Walk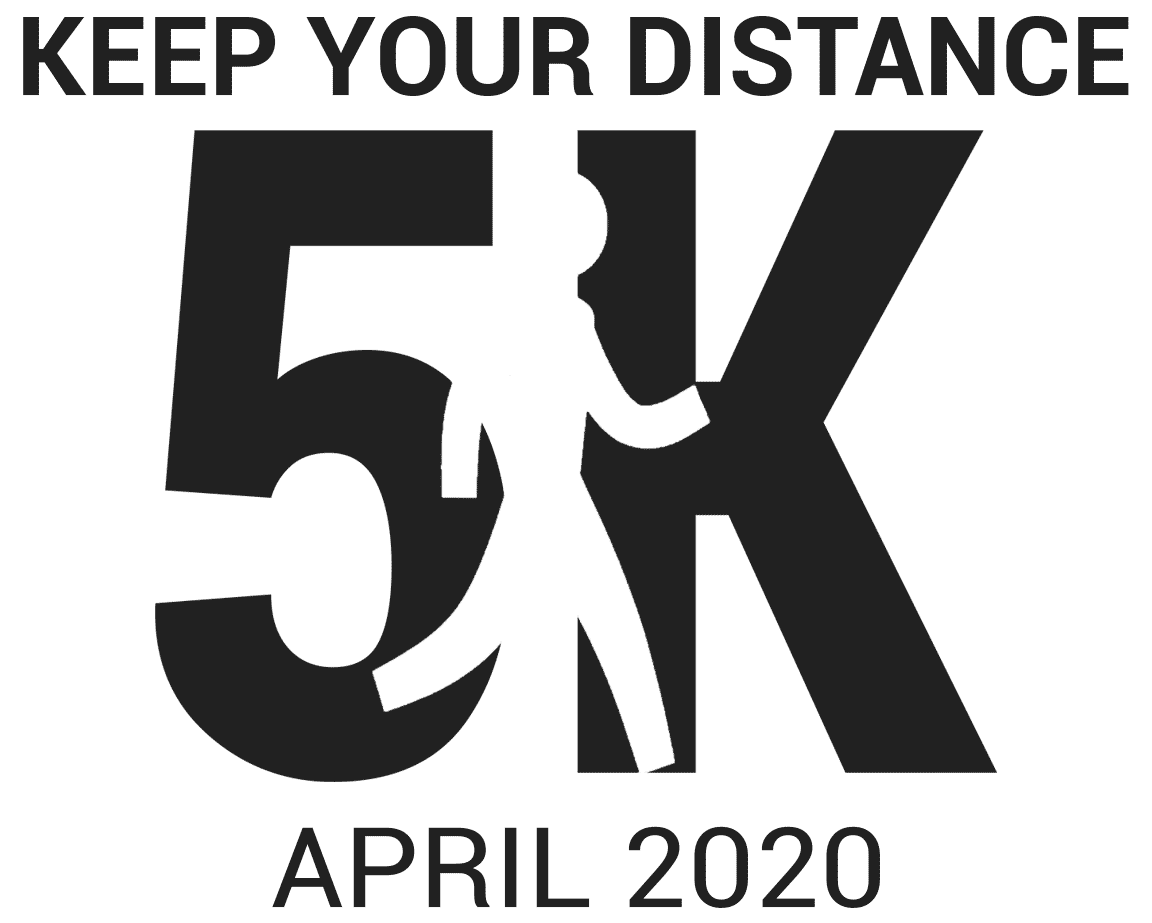 The Keep Your Distance 5K Virtual Run/Walk is a fundraising event for VMMissions that encourages people of all ages and abilities to enjoy physical activity and some friendly competition for those who want it.
For Walkers – Tag VMMissions on Facebook, or send us pictures of yourself outside and enjoying exercise as you walk to raise money for VMMissions! Pictures can be sent to our Facebook, or to Event Coordinator, Abe Hartzler at [email protected]
For Runners – Runners will have the entirety of the event, Monday-Saturday to clock their best 5K run, and tag VMMissions in the run. To be counted for the competition, the run must be GPS tracked via the Strava App. Treadmill runs will not be counted. Otherwise, runners are encouraged to find an area where they feel that they can run their fastest. Runners will submit their 5K on Strava by adding VMMissions via the "Add Others" button. This will create a leaderboard for the duration, and after the event.
Heats will be organized by age bracket and gender. Each heat will have a first and second place winner.
Age brackets:
14 and under
15-19,
20-35
36-50
51-64
65+