Motorcycle for Missions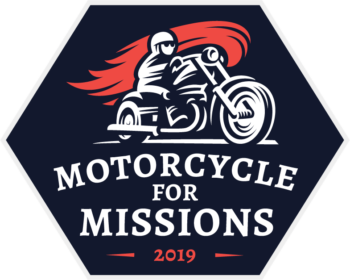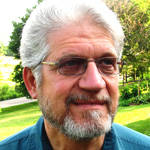 We had a wonderful Motorcycle for Missions ride, June 14-15, 2019.
25 riders hit the road through 331 miles of Virginia's countryside for the seventh annual ride, raising $12,103 for the ministries of VMMissions. Motorcycle for Missions continues to be the one of the largest fundraising events for VMMissions. I was again excited to be a part of something I enjoy, riding cycle, and something I believe in, supporting VMMissions as they share new life in Jesus with neighbors near and far.
The Motorcycle for Missions rides have always been great times of fellowship as we enjoy the beauty of God's creation together. Make plans now to join me and invite your cycle riding friends to come along on next year's ride in mid-June. One special feature for this year's ride was beginning the official ride where MFM began in 2013, at Powhatan Mennonite Church. Beginning with a "kick-off" lunch provided by the Powhatan Church Ladies, motorcyclists rode the Blue Ridge Parkway, stopping at Edith's Route 60 Diner for lunch.
Rider and VMMissions staff member Steve Leaman noted that a special mission moment occurred at lunch, when riders joined in praying for a young man and his family during his deployment party to the US Air Force.
With much gratitude,
Robert G. Wenger,
Motorcycles for Missions Committee Member