Putt Fore Missions

Mini-golfers of all ages will join in friendly competition at Sandy Bottom Park in Bridgewater, Virginia, for our second annual Putt Fore Missions tournament on Thursday, May 21, 2020. Teams will putt to win the "coveted" Champion Green Jacket t-shirt. Not a golfer? No problem! Join us under the tent for a delicious barbecue meal. The event was made possible by the generous donations of local sponsors.
Last year, Steve Burkholder was the overall winner, with the lowest score of 39, including 3 holes-in-one. Overall there were 46 holes-in-one. In addition to registration fees, participants were encouraged to raise money through sponsorships, car washes or bake sales. In all, $7,280 was raised in support of sharing new life in Jesus with neighbors near and far.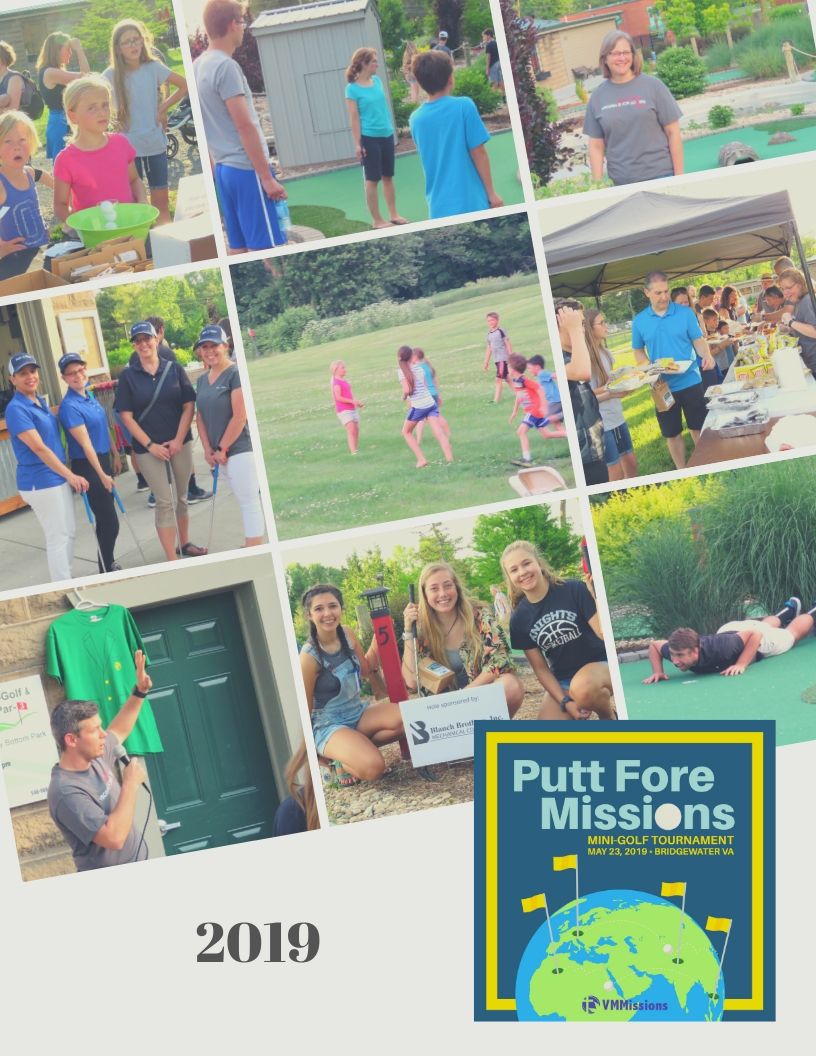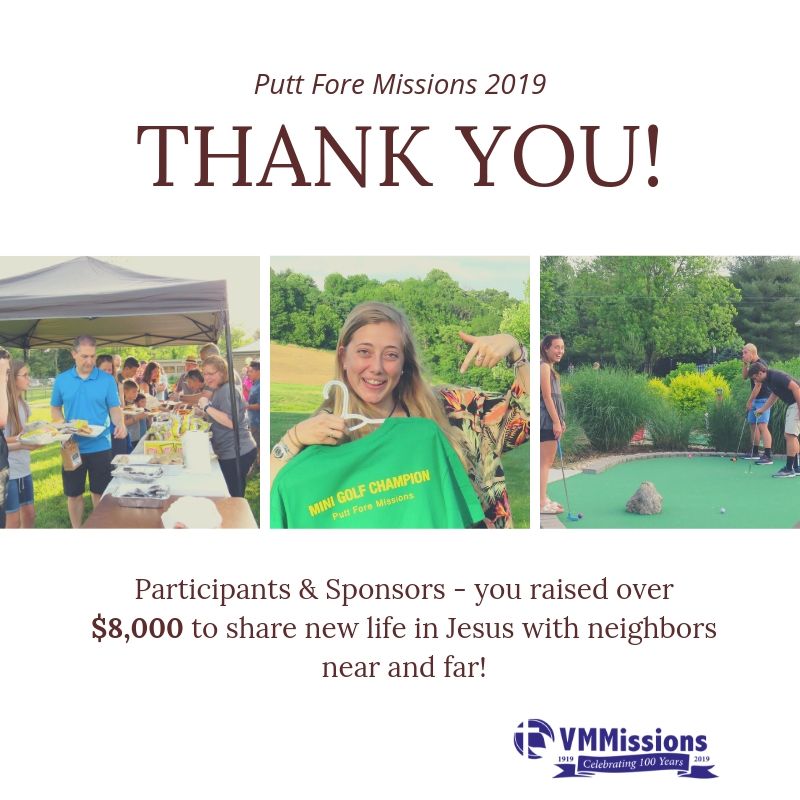 THANKS TO OUR BIRDIE SPONSORS ($500+)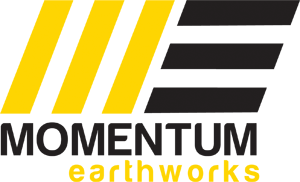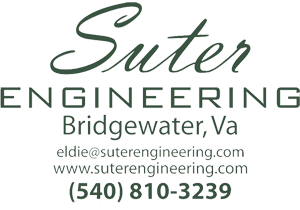 WHY SUPPORT VMMISSIONS?
God transforms lives through the ministries of VMMissions.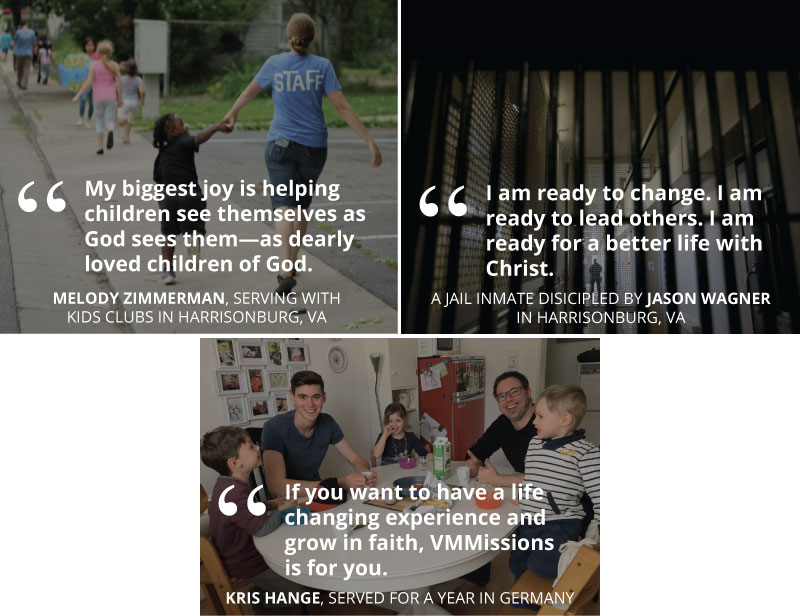 We live in a broken world.
Jesus offers healing and hope.
We serve a growing number of like-minded partners locally and around the globe. Consider joining our work:
Learn more about our service opportunities
Learn how to donate to our work