Shalom Church Project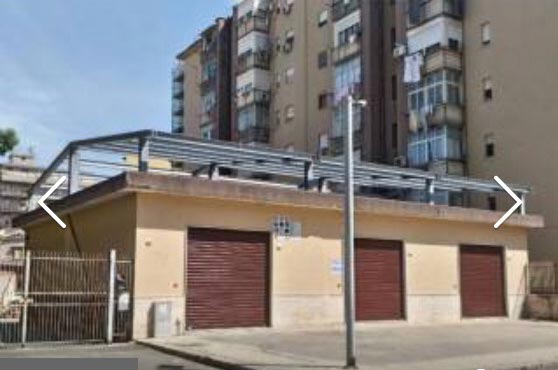 SHALOM PROJECT – Palermo, Italy
Help our Italian Mennonite brothers and sisters as they purchase their first church building.
The Shalom congregation in Palermo (started in 1994 by Floyd and Janet Blosser) is now led by local pastor Pino Arena. Forced to leave their building because of flooding from heavy rains, God opened the door for us to partner together to purchase a building-the first one for them to own.
VMMissions has agreed to raise $80,000 of the $200,000 needed for purchase and remodeling. They are already dreaming of making this space a light for the gospel in that community.
Online donations and checks can be made payable to VMMissions, earmarked for SHALOM PROJECT.