School detail
<Go back to all school listings
Joshua Center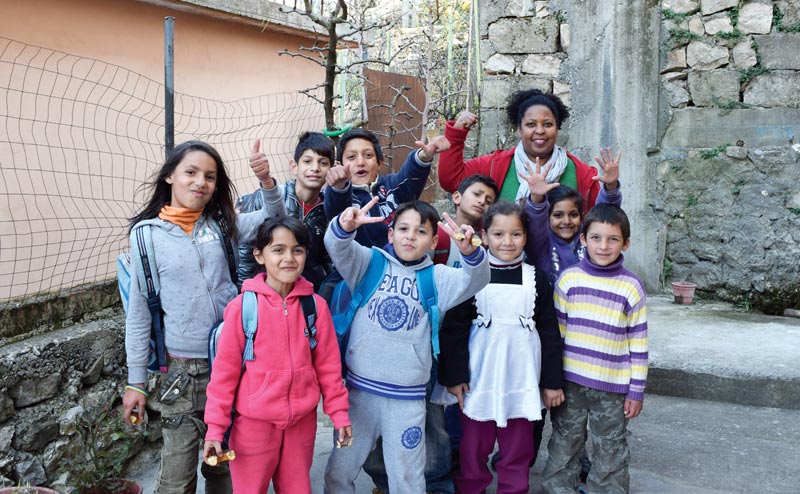 The Joshua Center is an early learning center located in a lower-income and underdeveloped section of Lezhë, Albania, populated predominately by Roma (Gypsy) families.

The center was started in 2003 by Norma Teles, who serves with Virginia Mennonite Missions and Junta Menonita de Missões Internacionais as a mission worker. She continues to serve as director.

The Joshua Center has a capacity of 20 children, from ages four to six-and-a-half, and operates three mornings a week. Norma and class assistants strive to motivate and prepare Roma children to attend first grade in the Albanian public school system.

Many children are unprepared for school and cannot compete with (ethnically) Albanian children because of lack of guidance or motivation, racial prejudice, or from the lack of educational opportunity that their parents received. The Center strives to teach the children about God, His wonderful creation, the person and work of Jesus, and show them unconditional love. It also strives to work with mothers and families in social and spiritual ministries.

Sponsorships are used to defray the School's operating expenses and are not given to individual children or their families. Thus, multiple sponsorships will be accepted for the same child. Opportunities will be provided for you to connect with the child you have sponsored, such as through letters or providing a Christmas gift, if you choose.
Sponsor a student at Joshua Center