Partners opportunity: Nazareth/Bethlehem Work Group
Posted on September 5, 2013 by VMMissions Staff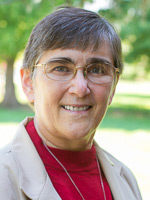 Registration is now open for the upcoming Nazareth/Bethlehem Work Group, May 2-19, 2014, sponsored by VMM as part of the Partners program.
The work group will engage in work projects at Nazareth Village and at Diyar Consortium, a ministry of Christmas Lutheran Church, Bethlehem.
The group will be co-led by Dorothy Jean Weaver, Eastern Mennonite Seminary, and Harold N. Miller, pastor, Trissels Mennonite Church.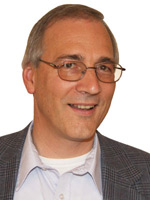 Registrations will be accepted on a first-come, first-served basis.
For more information, contact Dorothy Jean Weaver:
(540) 432-4276
[email protected]