Thailand: Childcare Assistant in Northeast Districts
Location: Asia, Thailand, Northeast districts
Program name: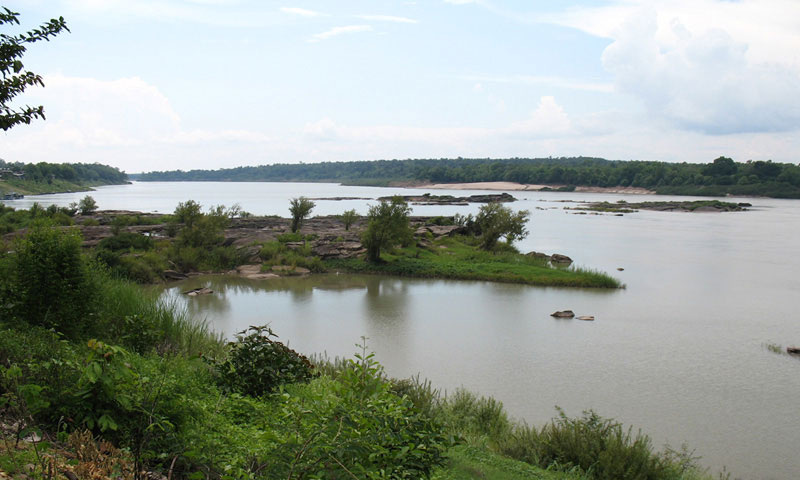 Two long-term worker families are deeply invested in ministry with Life Enrichment Church in adjacent rural rice farming districts in Northeast Thailand, where a distinctly Lao culture, infused with Buddhism and animism, dominates. This is the poorest region of Thailand and there is very minimal Christian presence.
The assignment would entail providing weekday child care and home school support for the children of one of the worker families, ages ranging from 2-9. It would also allow for opportunities to study language and culture in this pioneer context, to develop relationships with a host family and Thai young adults, and to pursue ways of serving the local church more broadly depending on interest and ability.
Negotiable two-month to one-year commitment.
This assignment would be seconded to a partner agency for primary field direction. Contact Carol Tobin for more information.