Thailand: Childcare and Homeschool Assistant
Location: Asia, Thailand, Ubon Ratchathani province
Program name: Associated Worker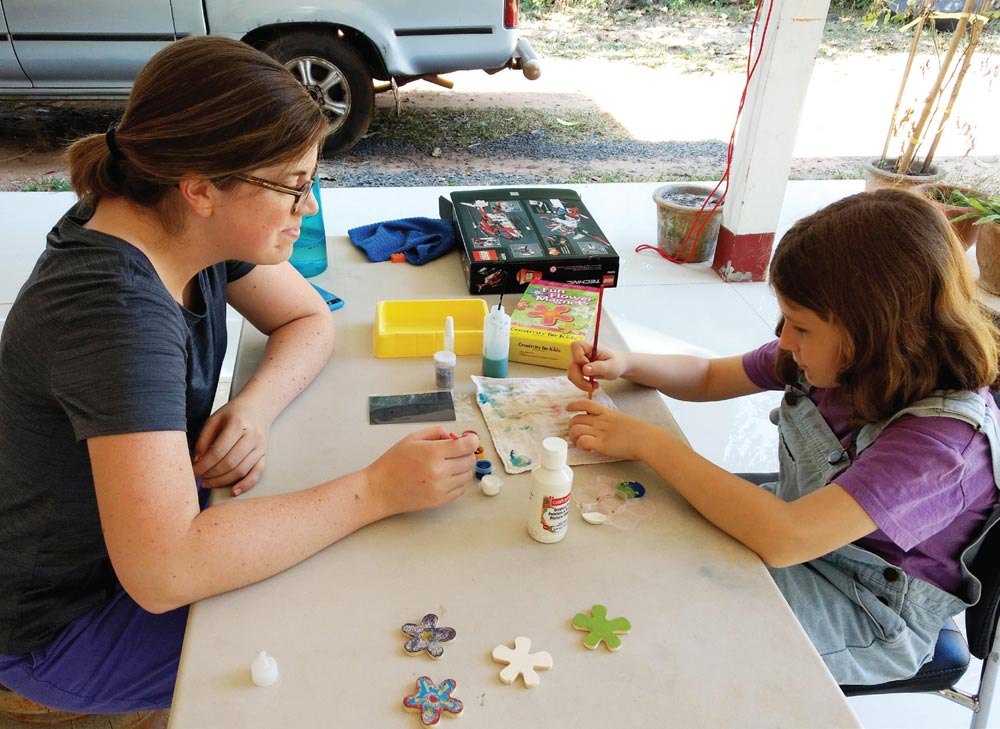 Empower pioneer missionaries through child care and home-school help. A two-month minimum commitment, up to one year, with open-ended start and end dates. Travel with the family, assist with homeschooling, and have a front-seat experience of a pioneering cross-cultural mission. Experience with caring for young children and previous cross-cultural experience preferred.
Responsibilities
Provide child care for missionary children, ranging in age from 5-12. Assist with home-schooling and child care during weekdays.
Participate in the activities of a contextualized, indigenous house church movement in rural Thailand, as time and interest allow.
Learn Thai language and culture, along with cross-cultural engagement and missions in a Buddhist and animist context.
Likely live with a local host family and develop friendships with Thai young adults, with the opportunity to teach English as a second language.
This assignment would be seconded to a partner agency for primary field direction with participants serving with VMMissions' workers.
Contact Jason Showalter for more information.