Albania: High School Teacher
Location: Europe, Albania, Lezhe
Program name: tranSend (1-2 years)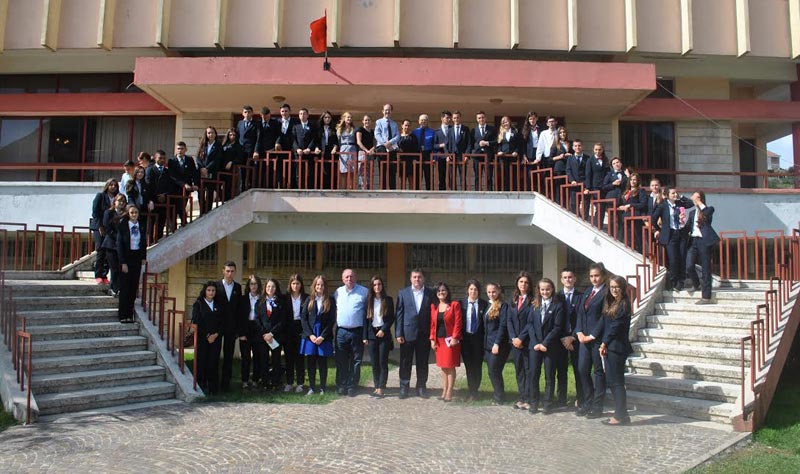 Lezha Academic Center (LAC) is a K-12 school in Lezhe, Albania, where the curriculum is taught in English, expanding the opportunities for these students to study abroad and make a difference in their world.
Chapel and Bible Club give ample opportunities for the students to learn about Jesus and have opportunity to attend the local church. Numerous kids have expresses their faith and been baptized in recent years. Principal and VMMissions worker Klementina Shahini, an Albanian trained in the States as an educator, leads the School which is impacting Lezhe and all of Albania with its quality program and kingdom witness.
Assignment: Join Albanian teachers in providing hope for Albania's future generations. Some Albanian language and culture study is included.
Qualifications: A college degree and teaching license are required.
Term: 1-2 years with tranSend. Interim teaching (ideal for retirees) or longer-term service is also possible.
Contact Janet Blosser to learn more about this assignment.