Join the work of Zera House on an E3 Collective
Location: USA, West Virginia, Gary
Program name: E3 Collective
---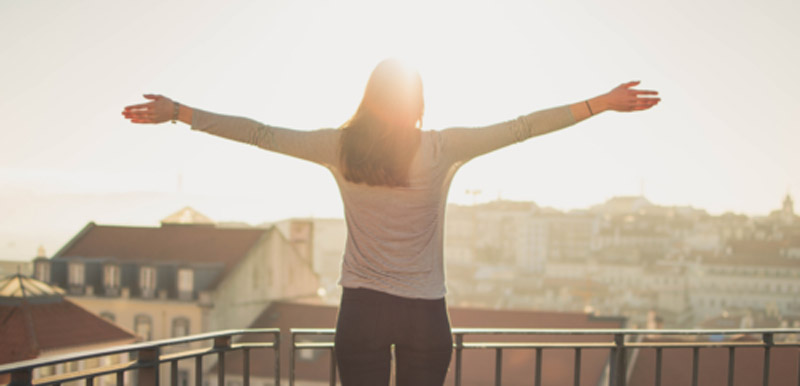 ---
Zera House, located in Gary, W.Va., is a safe refuge for women age 18+ who have survived sex trafficking and exploitation where they can come and heal while experiencing the love, hope, and grace of Jesus Christ.
Zera House's vision is to see women healed from sexual exploitation through holistic and sustainable living, so they are equipped to live out God's purposes for their lives.
---
E3 Collective Project:
VMMissions seeks to recruit and send people from our constituency to join the work of Zera House through learning, advocacy, and in practical work in renovating a house that will be used to shelter women that have been victimized by sex trafficking. We desire to see this sending as raising up global mission leaders who are passionate about the gospel of Jesus and how the good news speaks to the broken places and persons of our world.
Dates: Friday, December 11- Tuesday, December 15th
Team: 5-7 people (Zera House application and background checks are required.)
Assignment Detail: Painting, cleaning, a chicken run that needs built, bricks that need to be laid around the fire pit, some small trees and brush that needs to be cleared to create a cozy outdoor space and other yard work, drywall that needs to be put up along with taping and mudding. They also have two fireplaces that need a professional bricklayer to brick up, as well as some trim work.
Cost: $500/person
---
Learn more by contacting Martin Rhodes, Discipleship Ministries Coach.
---