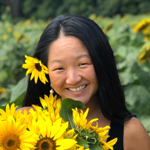 Hannah Guisewite
Events and Publicity Coordinator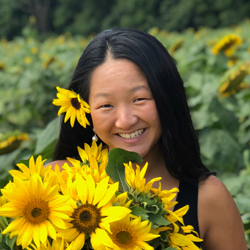 Hannah plans and coordinates events and publicity, helping VMMissions enhance ways to share stories of God's transformation through VMMissions ministries and invite new partners and friends to join in the work.
Hannah graduated from Bridgewater College in 2011, where she majored in Philosophy and Religion. She has lived in the Valley ever since and the mountains are home! She serves part-time as the church administrator for Eastside Church where she is also a youth leader.
She is passionate about bringing people together, discipling children and youth, and worshiping the Lord through music.