Motorcycle for Missions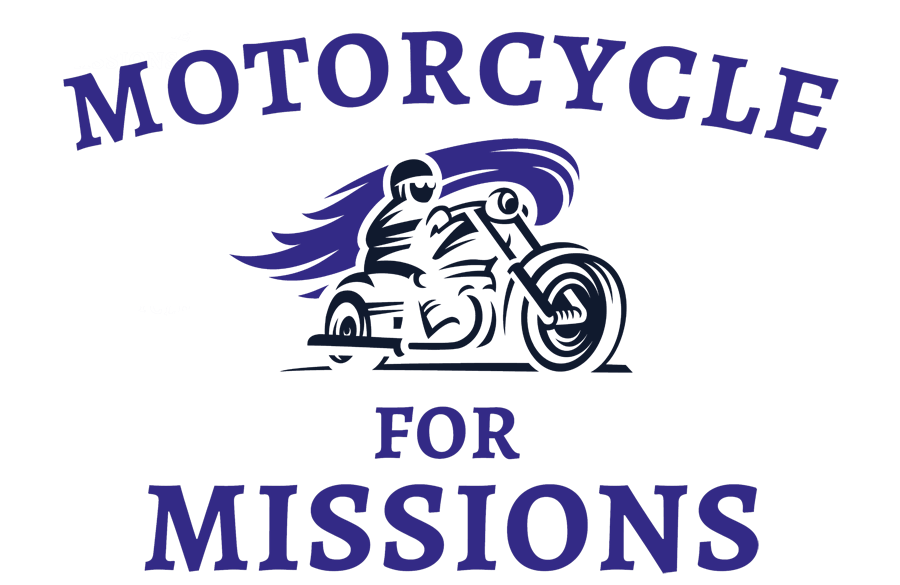 Save the Date:
June 7-8, 2024

Thirty-nine riders from 18 different churches came together June 2-3, 2023, from all across Virginia to spend a beautiful weekend riding through the Blue Ridge mountains, making new friends, and sharing what God has been up to in our lives!
This year's ride raised just over $14,000 towards the Mission Fund! Your support helps us recruit, equip, send, and support workers all over the world. We currently have 65 workers serving in 14 countries, sharing new life in Christ with their neighbors!
The energy and community from this year's ride was contagious and we can't wait to see what next year brings! It was great to see younger riders join in the mission, even ones who won't be able to ride their own motorcycle for quite some time!
We hope you will participate again next year (as a driver, passenger, or sponsor)! Be sure to mark your calendars now for the first weekend of June 2024! It'll be an event you don't want to miss and a great chance to build relationships with our brothers and sisters across Virginia!
With gratitude,
Hannah Guisewite
Events & Publicity Coordinator
2023 Ride Sponsors
$1,000

$250