Giving Tuesday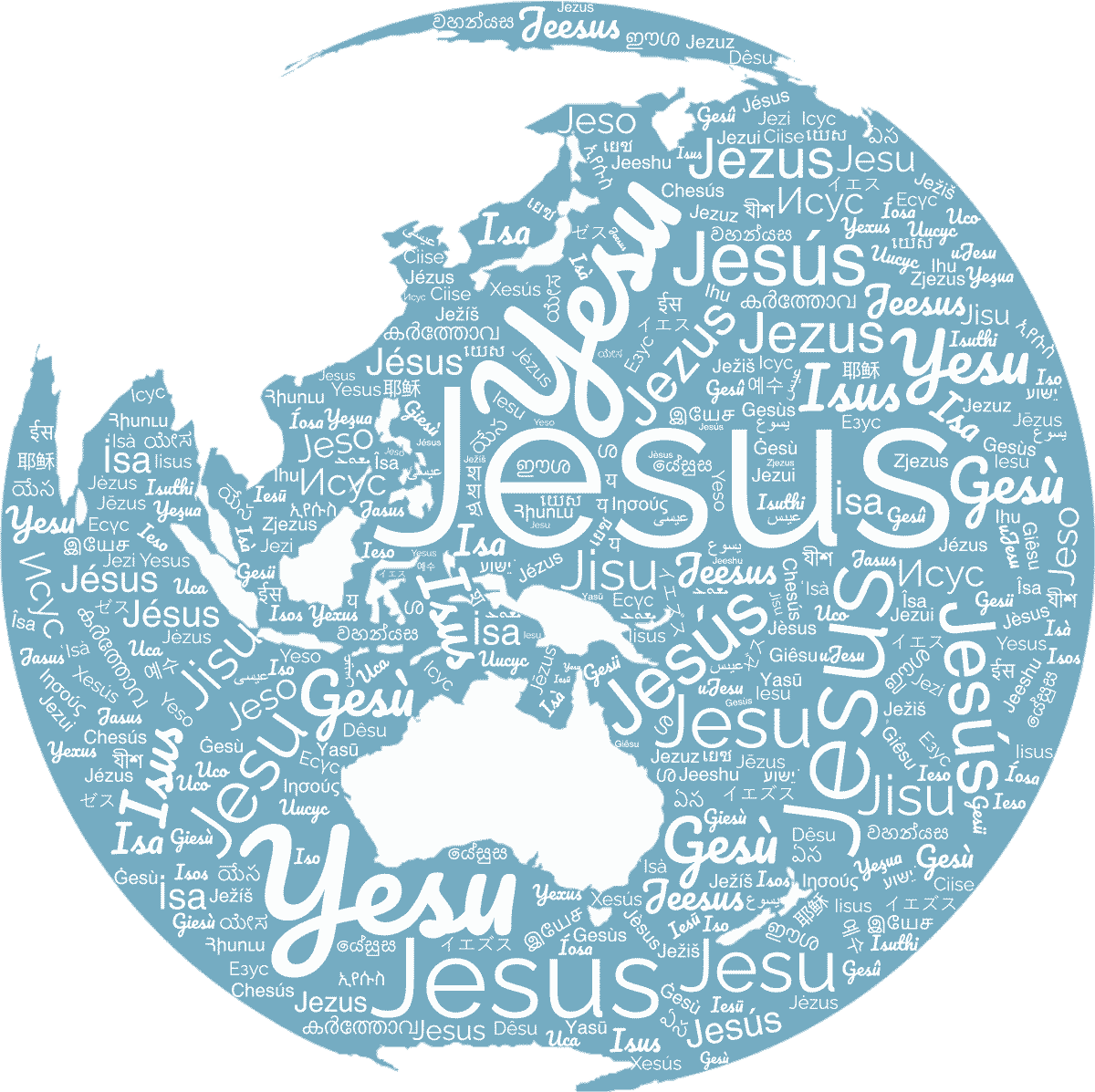 THE GOSPEL IS FOR EVERYONE.
We believe that the gospel is still good news for all people and the answer for our broken and hurting world.
We lament that more than 3 billion people today remain unreached by the gospel.
That means they do not have access to a Bible, a church, or even a believer who can tell them about Jesus. Even where the church is present, many people have yet to experience the new life of God's kingdom. Jesus sends us to reach them.
We know that our work in partnership with God and God's church is having an impact that will multiply over time, until all people everywhere have the chance to know and follow Jesus.
As a partner in our mission to share new life in Jesus Christ, we invite you to join us on Giving Tuesday.