United States: Highland Retreat Ministry Intern
Location: USA, Virginia, Bergton
Program name: tranSend (1-2 years)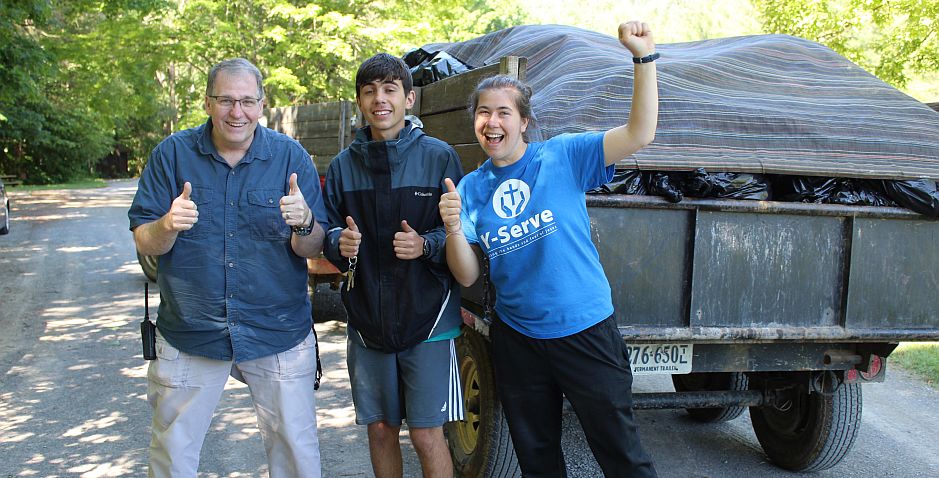 Live in the rural setting of Highland Retreat for a one-year internship to engage with local church families, develop and explore personal giftings, and provide service both at Highland and within the communities of Bergton, VA and/or Mathias, WV. Areas of focus for interns can vary widely based on personal interests and the needs of Highland and the community.
Engage with local church families: Interns are encouraged to fully fellowship with one of several local churches. Interested families within each church will offer friendship and support to the interns through home-cooked meals, game nights, etc.
Develop and explore personal giftings: Facilitators will help interns to identify personal giftings and vocational interests that can then be areas of focus for their contributions to the camp and community. These may include hospitality, environmental sustainability, worship leading, marketing, food service, construction, youth ministry, programming, or pastoral care.
Service at Highland Retreat: Interns will help in areas of need (ex. maintenance projects, occasional housekeeping or food service, programming for guests and/or summer campers) and of personal interest. Especially during the busy summer season, interns would take significant roles at Highland that utilize their interests, training, and giftings.
Service in the community: The community will help identify areas consistent with the mission of Highland Retreat where the interns, along with the resources of Highland, could be of service. Possible areas of service may include providing weekly meals to community seniors, helping in local food pantries, or involvement with a nearby youth center or kid's club.
Learn more about this opportunity by contacting Kierston Kreider.