Wayfarers
Location: Europe, Germany,
Program name: E3 Collective
Learn About Mission and Ministry in
THE POST-CHRISTIAN CONTEXT OF GERMANY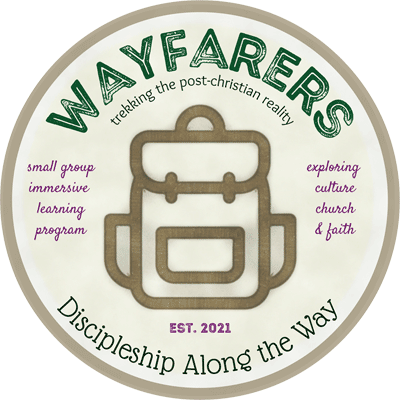 Bring your backpack, bedroll, bus ticket and Bible along for a journey into the post-Christian landscape of today's church in Europe.
Join us May and June 2024 on a pilgrimage through Germany, visiting old cities and new projects, getting to know people and communities, and exploring what it means to follow Jesus in a different context.
Through cross-cultural learning, travel, reflection, and group processing, we will explore the implications of today's secular reality on faith, discipleship and mission in the West.
Wayfarers is a short-term, small group (of 6-8 participants), immersive learning and discipleship program designed to learn about mission and ministry in a post-Christian context. People interested in leadership, mission, or ministry and want to learn more about church in a secular context, are invited to apply and join us along the way.

To apply, you will create a free account at Managed Missions. Enter your email address, and a link to set your password will be sent to you. Once logged in, select the Wayfarers trip from the drop down menu.
SCHEDULE
Mannheim, Germany
Visit Mennonitengemeinde Ludwigshafen: Church Service
Visit a Community Center: Church Adjacent Neighborhood Ministry
Visit Mennonite Historical Society: Anabaptism and Renewal
Speaker: A Secularist Atheist's journey to Christianity
Speaker: Missional Church in a Post-Christian Context
Visit Community Building Organization: Christian Presence in Community Building
Halle, Germany
Visit a Mosque: Christian and Muslim relations in a Secular Context
Visit a Church: Christian community in a Mosaic of Cultures
Speaker: Persian Diaspora and Christian experience
Speaker: Kurdish Refugee and Christian Experience
Berlin, Germany
Visit a Church: Neighborhood Presence and Churchplanting
Speaker: Church Partnerships across the City
Visit Batik: Church Service
Speaker: Post-Christianity and the state of Church
Further features of the program
Daily devotions
Group sessions processing learnings and insights
Table fellowship together