Workplace Ministry and Formation in Mission
Location: , Various locations,
Program name: tranSend (1-2 years)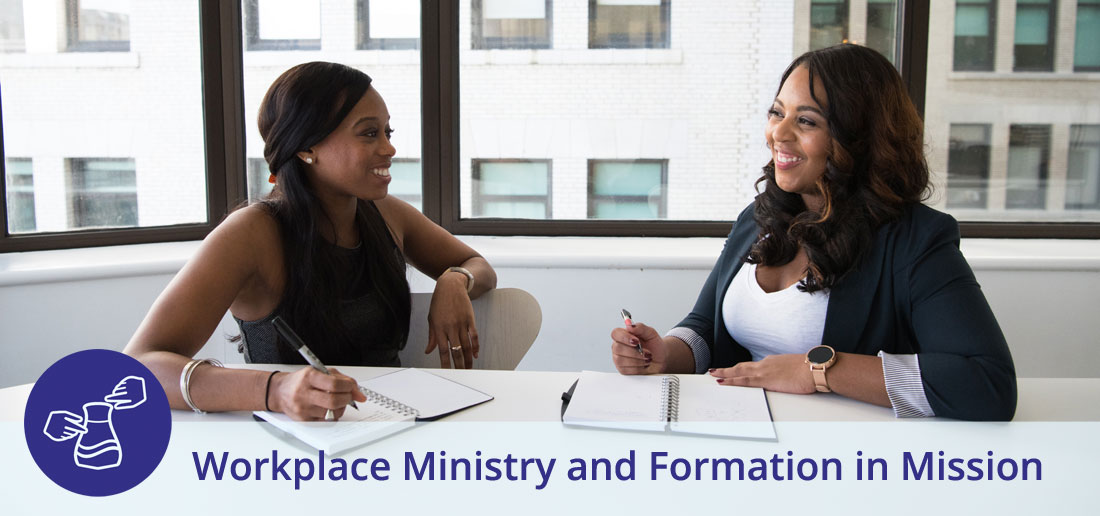 Assignment: Stay in your current job or start a new one while receiving training and biweekly connection with a tranSend cohort, learning about how to share good news in workplace contexts and approach any job with a kingdom perspective.
Term: One year, July-June.
Ministries: Learn how to share your faith through your work and experience the support of monthly coaching and connection to a cohort of people who are walking the same path.
Context: Wherever you are called!
Contact Kierston Kreider for more information.