E3 Collective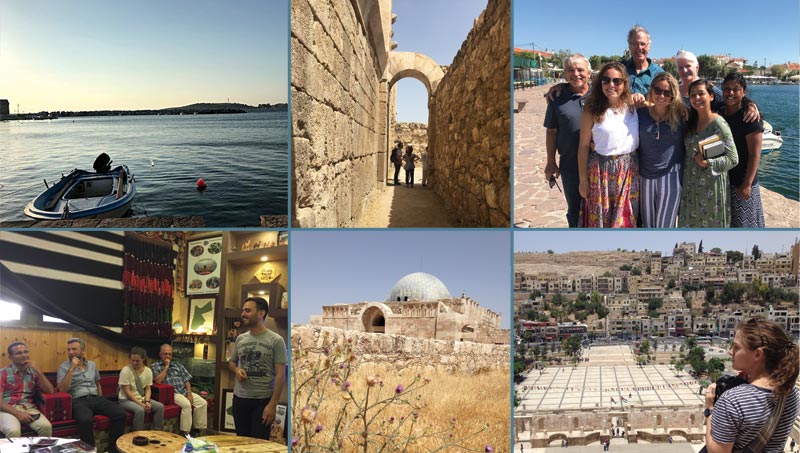 About E3 Collective
Embark. Encourage. Engage. E3 Collective is an initiative of VMMissions that invites followers of Jesus to participate in healthy and holistic short-term (a week or more) mission experiences. As the name "collective" suggests, these are team-based experiences.
Collectives focus on being, rather than simply doing, challenging a works-based approach to Christianity and re-orienting us to a gospel-centered, Spirit-empowered way of being and building the body of Christ across the boundaries of geography and culture. Collectives invite persons to embark on an intensive short-term team experience, encourage and be encouraged as the body of Christ in a host setting, and engage more deeply the work of the kingdom for a lifetime. This happens through up-front training; prayer, personal reflection and group processing while on location; and debriefing and sharing with others after you return.



In our efforts to build the best program possible, we have joined MissionExcellence. Team leaders and participants, as well as host partners, are equipped and commit to 7 standards (Learn more about these standards on their website):
God-centeredness
Empowering partnerships
Mutual design
Comprehensive administration
Qualified leadership
Appropriate training
Thorough follow-through.


To apply, you will create a free account at Managed Missions. Enter your email address, and a link to set your password will be sent to you.
---
Upcoming Trips: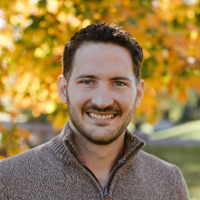 Contact Kierston Kreider, Mission Mobilizer
Email Kierston
(540) 434-9727