South Asia: Media and Tech Intern
Location: South Asia, South Asia, urban context
Program name: tranSend (1-2 years)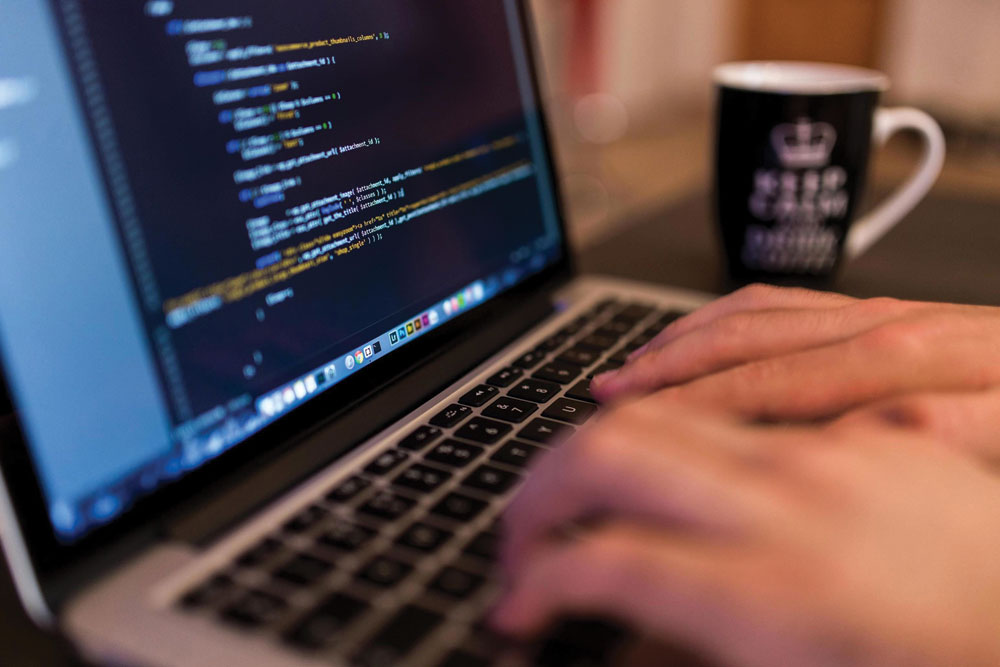 Enhance your skills with video, photography, and social media while diving into an immersion experience in a Muslim context with home stays, language study and mission mentoring.
Join a team with current VMMissions workers as an intern prepared to listen and learn as you enhance the outreach ministry to Muslim-background persons and connect with new believers through various media and online resources.
Use your skills, study language and culture, and gain the glimpse of a lifetime into the fascinating and complex dynamics of God bringing His transformation to a beautiful people who, in God's sight, are far more than mere population statistics.
Contact Kierston Kreider to learn more about this assignment.