Volunteer this summer at Lady Latte!
Posted on January 23, 2018 by Jon Trotter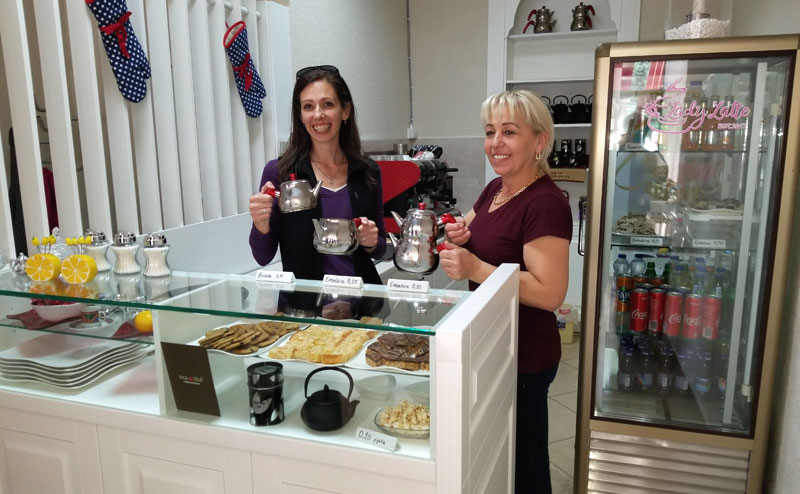 Lady Latte needs summer time volunteers in 2018!
A couple is needed to come to the beautiful rural town of Istog, Kosovo, from May 15 – September 1 (flexible) to give temporary oversight to a recently opened coffee shop just for women!
Responsibilities include baking American treats for the shop, simple daily bookkeeping, and connecting with three local employees who are operating the business. These roles have flexibility and do not require you to speak Albanian (the language of Kosovo).
For more information, contact Martin Rhodes.