Worker commissioning and Taste of Missions
Posted on June 8, 2017 by Jon Trotter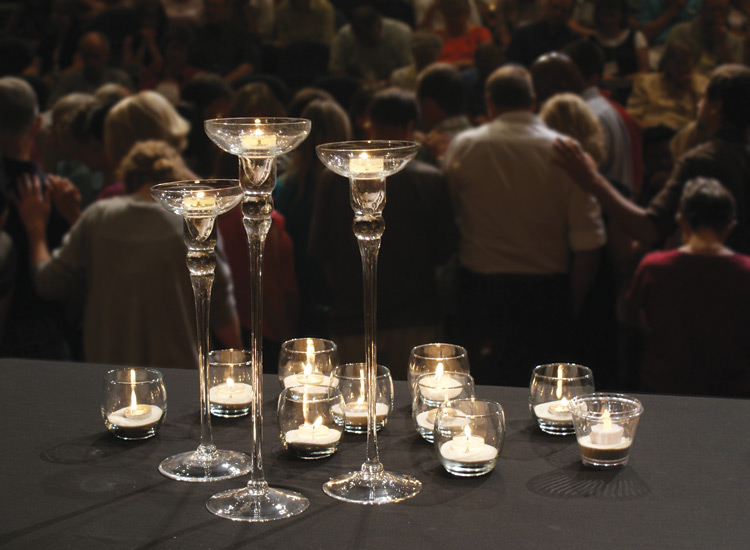 You are invited to celebrate the commissioning of new mission workers at the Friday evening worship service of Virginia Mennonite Conference Assembly, held at Park View Mennonite Church, 1600 College Ave, Harrisonburg, Va. (map), on Friday, July 21.
Gathering music begins at 6:45 p.m.; the service begins at 7:00.
The 2017 class of tranSend, as well as new long-term workers and those serving with Partners in Mission, will be commissioned during the service.
Afterward, join us on the lawn under the tents for a Taste of Missions, a delicious sampling of foods from around the world where VMMissions workers serve.