EMM Christian/Muslim Relations Team to present at public forum
Posted on October 11, 2016 by Jon Trotter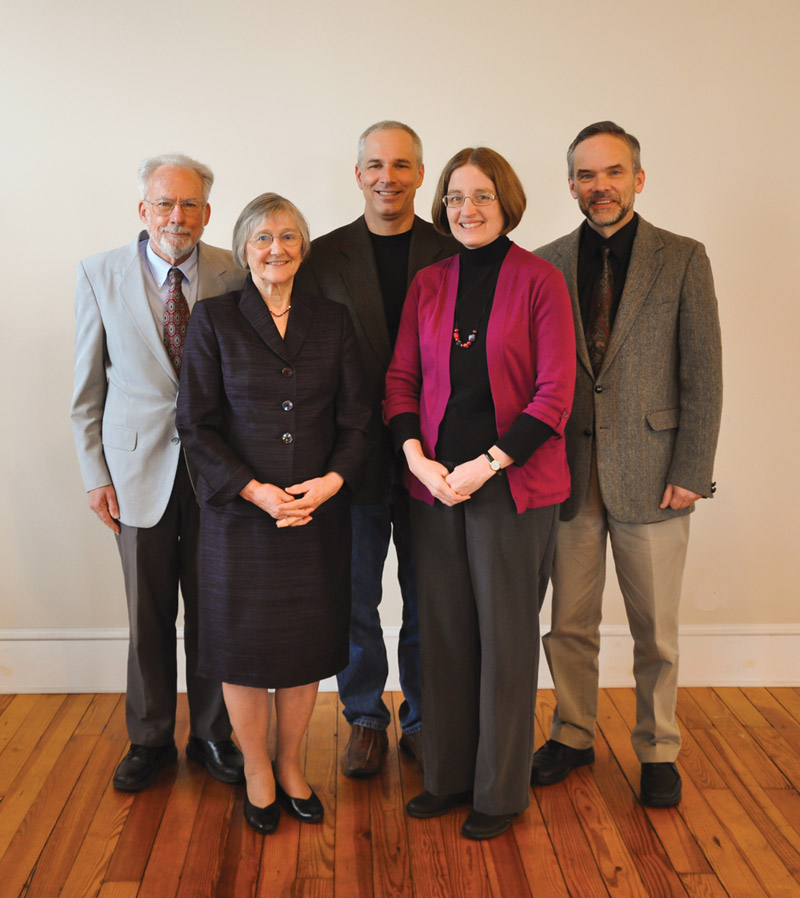 David and Grace Shenk, Andres Prins and Sheryl Martin, members of the EMM Christian/Muslim Relations Team, will present at a public forum at 7:00 p.m. on Thursday, October 27, in Martin Chapel (Eastern Mennonite Seminary) (map).
The goal of the forum is learning how to be better equipped to know, love, and share Jesus with Muslim members of our community.
The EMM Christian/Muslim Relations Team desires to equip Christians around the world for life-giving relationships with Muslims through dialogue, witness, peacemaking and hospitality. In a world where complex conflicts sometimes divide Muslims and Christians, and where mutual suspicion can build walls, this team speaks boldly and trains persistently to build bridges of loving and respectful connection between Christians and Muslims, while faithfully confessing Christ.
The presenters all bring many years of experiences and knowledge of the Muslim world.
Andres Prins has traveled, studied, and worked in various North African and Middle Eastern countries over the last 30 years. In 1988 he and his wife were commissioned by Mennonite churches in South America to serve as teachers in Muslim societies, seeking to build bridges of peace, respect, and mutual understanding. They feel deep gratitude to God for the life transformations they have witnessed among many of their friends in North Africa.
David and Grace Shenk have served many years in Somalia and Kenya as well as the U.S., giving special attention to bearing witness to the peace of Christ in a world of religious and ideological pluralism. David is a professor and the author of a shelf of books; Grace is a counselor. They travel extensively, encouraging peacemaking among Muslims and Christians. Hospitality has always been an important dimension of their peacemaking endeavors.
Sheryl Martin lived with her family in Central Asia for 16 years, serving Muslim women in a family nursing context. Here in the U.S., she has enjoyed meeting women from various Muslim backgrounds and joining in their life celebrations.