Kauffman Reappointed to Third Term as VMMissions President
Posted on July 20, 2021 by VMMissions Staff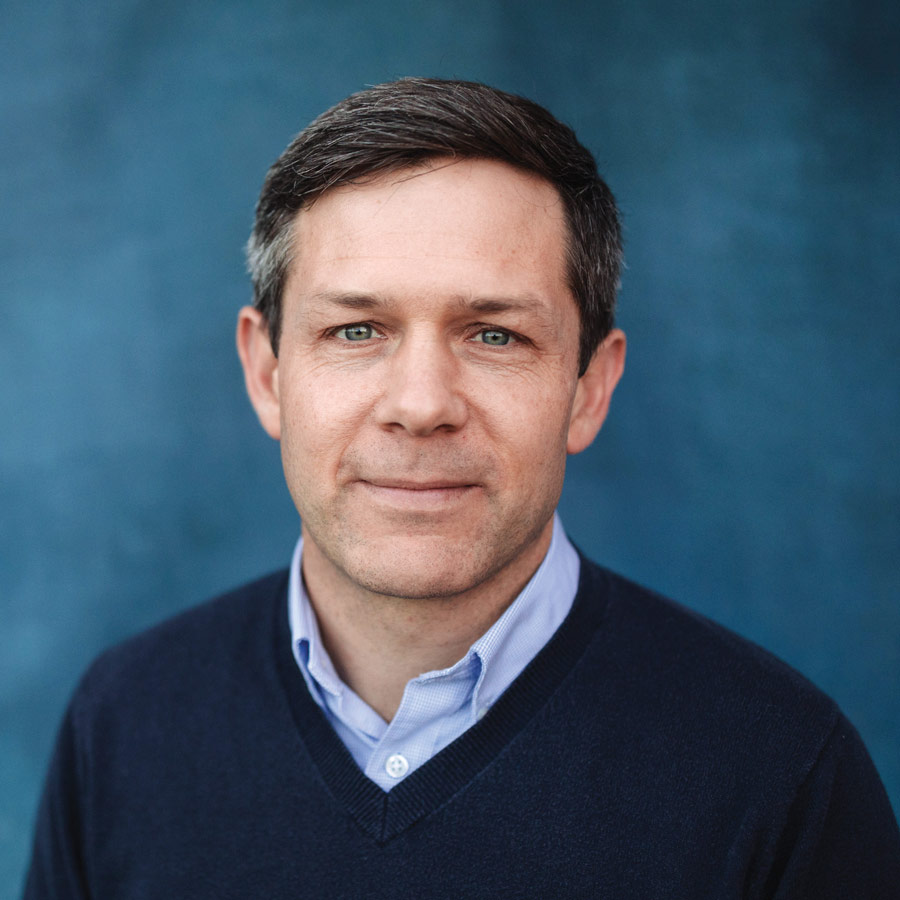 The Board of Directors of Virginia Mennonite Missions announces the reappointment of Aaron M. Kauffman as President for a third four-year term, beginning January 1, 2022.
"Under Aaron's leadership, VMMissions has continued to thrive and increase in numbers of appointed workers and in financial assets," noted Lavonne Lehman, Board Chair, adding, "With his consistent, steady leadership, VMMissions is working to equip the church to share new life in Jesus Christ with neighbors near and far. We look forward to what the Lord will do as VMMissions continues to catch the wind of the Spirit."
As President, Aaron partners with the Board of Directors to set the direction and priorities of VMMissions. He enjoys leading a gifted team of staff in their efforts to equip, send and support people as they follow God's call in mission. Connecting with leaders, speaking in churches, visiting local and international partners, and sharing stories of God's work through VMMissions are also key aspects of his work.
About his reappointment, Aaron commented, "I wholeheartedly believe the gospel of Jesus Christ is the answer to the world's deepest needs. At VMMissions, we have kept a clear focus on inviting people to know and follow Jesus, even as we've expanded into increasingly diverse cultures and areas of ministry. I'm grateful to continue serving an organization that has both clarity of purpose and a creative edge."
Aaron is married to Laura and they have four children, Abby, Sophie, Asher and David. They worship with Mosaic of Grace Church in Harrisonburg, Virginia. Prior to joining VMMissions in 2011, Aaron served in cross-cultural ministry assignments in Latin America and East Africa. He holds an MDiv from Eastern Mennonite Seminary and a DMin from Asbury Theological Seminary.