Pilgrims on the Silk Road
Posted on August 14, 2023 by Jon Trotter
Serving on the Launch Team in Central Asia has opened doors for the gospel in a country long closed to missionary activity.

By Paulo Silva (name changed for security)
Twenty years ago, we arrived for the first time in Central Asia, the heart of the ancient Silk Road. Our daughter was eleven months old at the time. After some years, the Lord blessed us with a son, too. Looking back to all the cities we traveled to or lived in makes my heart be filled with gratitude for our good Father's protection and provision along the way. We live to glorify God's name, to make every effort to make his name known wherever we go. As we do that, we learn to know ourselves more and how we can continue to grow to be more like him.
The Lord's plans are perfect. Many times along the way, we had to let go of our own plans and agenda to take up God's plans. Many times there were sorrows, tears and disappointments while we tried to sow the good news in the dry lands of hearts that never had heard from the Lord.
Sometimes it was painful to say goodbye to move to another place, leaving dear brothers and sisters behind. But it was also like turning to a new page in a book. And that is how the story of our pilgrimage continues, in this vast land along the Silk Road. After living for so long in Kyrgyzstan, we crossed the border to our new amazing city.

We cannot forget our calling: to be witnesses wherever we go. We try to make authentic friendships and through that, we sow the good news of the gospel.

If you have already moved to another country, you know how difficult the first year can be. You don't understand the language, or in some cases, the languages! Central Asian countries have many languages spoken in them. There are so many things you don't know. How are things done here? Who should you go to in case of an emergency?
That was one of the reasons that the Central Asia Launch Team's vision was so attractive to us. A specialized team to help newcomers to learn the language and culture while they adapt in the new country for a period of two years. We come alongside these workers, and like Barnabas, we help them, encourage them and do everything we can to help them to thrive in their ministry after the first two years. Another part of our ministry is to bless the wider community through child safety trainings and being a consultant for domestic violence issues. There are some English-speaking schools that welcome this kind of training for their staff.
At the same time, we try to be like Barnabas with local leaders and their families as well, through what we call "shadow ministry." Each of us has the goal of mentoring and praying together with at least one local leader. We cannot forget our calling: to be witnesses wherever we go. We try to make authentic friendships and through that, we sow the good news of the gospel.
In this region, it is very important for us to be careful how we share the good news and with whom we share it. You never know who the person you are sharing with is. The person could report your sharing as a proselytism to the authorities, and that can bring negative consequences that might affect your permanence in the country.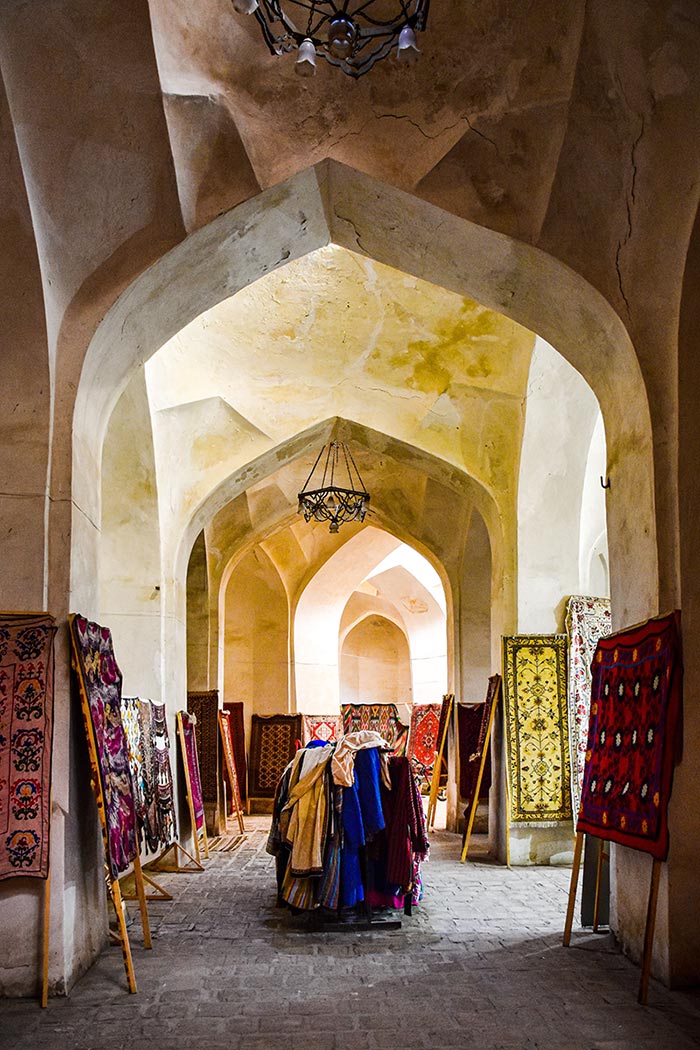 AXP Photography/Pexels

On the other hand, we need to be bold and not afraid of sharing the good news. It is a dependence on God by the Holy Spirit through prayer. We ask God to bring truth seekers into our path who may have questions about Islam or Christianity. We need to be ready all the time, looking for opportunities, creating opportunities in our conversations with taxi drivers, in the parks, on the streets, and in open market bazaars. This may involve inviting someone to a cafe or even to our house to have some tea. This kind of readiness and intentionality helps us to develop relationships and build trust that we hope will bring us to a point where we have the opportunity to share the good news.
We take the opportunity to share as much as possible with those we think we may not meet again. With those we have the opportunity to build a relationship with, we introduce our faith slowly to them.
We look for people who show signs that God has already been working in their hearts. They might be people who are open to talking about the Bible, who are interested in knowing more, or even those who talk about their holy book, the Q'uran. Then, God can guide us into a spiritual conversation, and we have a chance to invite them to continue talking in another place. So far, this happens most often with taxi drivers.
Some local events are a good opportunity to share the good news as well. For example, during the month of the sacrifice commemorating the time when the prophet Abraham was asked to sacrifice his son, we can contextualize by sharing that Jesus is our Father's sacrifice for humanity.
Being intentional in meeting people at local events also provides us with important opportunities for relationships and sharing the good news. As a family, we decided to set aside a special day every month to invite a local family to our house to strengthen the relationship.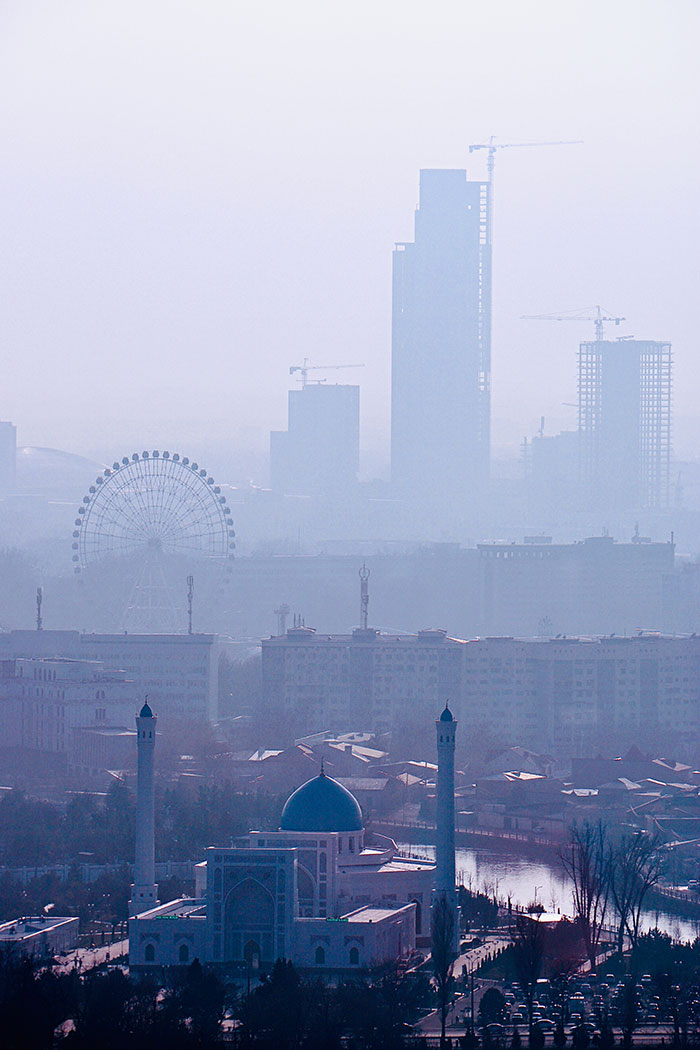 Anna Romanova/Pexels
We have many challenges: language learning, finances, paying attention to our mental and emotional health, raising our teenage children. But we think that the opportunities God has given us to share the good news are too precious to be overshadowed by these challenges.
We are seeing more and more people applying to come to this country! More opportunities are opening for workers with professional skills in areas like agriculture, irrigation, information technology, English as a Second Language teachers, doctors and physiotherapists. More recently, language students are also welcome. That fills our hearts with joy to see God's 'love letters' being sent here to be read for the first time by people that have never heard about God's plan of salvation.
This is the time for this country! After years of prayer we are seeing doors open that were closed for so long. How long will they stay open? We don't know. You may have a similar vision to the one Paul had when he was invited to cross over into Macedonia to help them. What are you waiting for? "Come and help us!"
---
Paulo Silva serves with his wife Ana and son Marcos (names changed) in Central Asia with VMMissions.
Filed in: All posts, Transforming