Riders Hit the Road to Support VMMissions
Posted on August 14, 2023 by Jon Trotter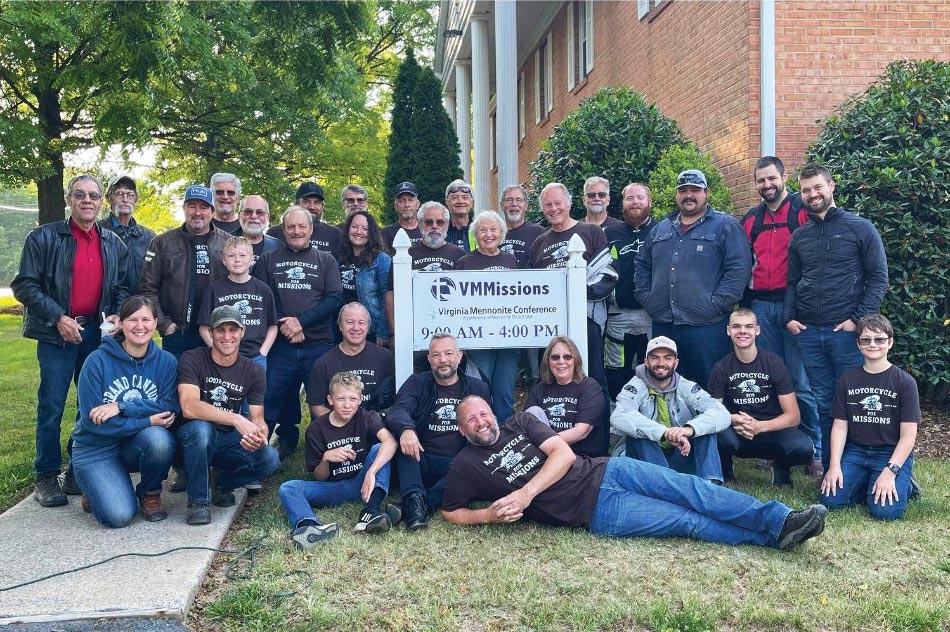 Motorcycle for Missions 2023 riders on Saturday, June 3. Photo by Hannah Guisewite/VMMissions.

Thirty-nine riders from 18 different churches came together from all across Virginia to spend a beautiful weekend riding in the 11th annual Motorcycle for Missions event. Participants journeyed through the Blue Ridge mountains, made new friends, and shared what God has been up to in their lives.
This year's ride raised over $14,000 towards the Mission Fund, which helps VMMissions recruit, equip, send, and support workers all over the world.
Plan to join the ride the first weekend of June 2024—another great chance to build relationships with brothers and sisters in Christ across Virginia.