Todd Van Patter Hired as Director of Operations
Posted on March 10, 2021 by Jon Trotter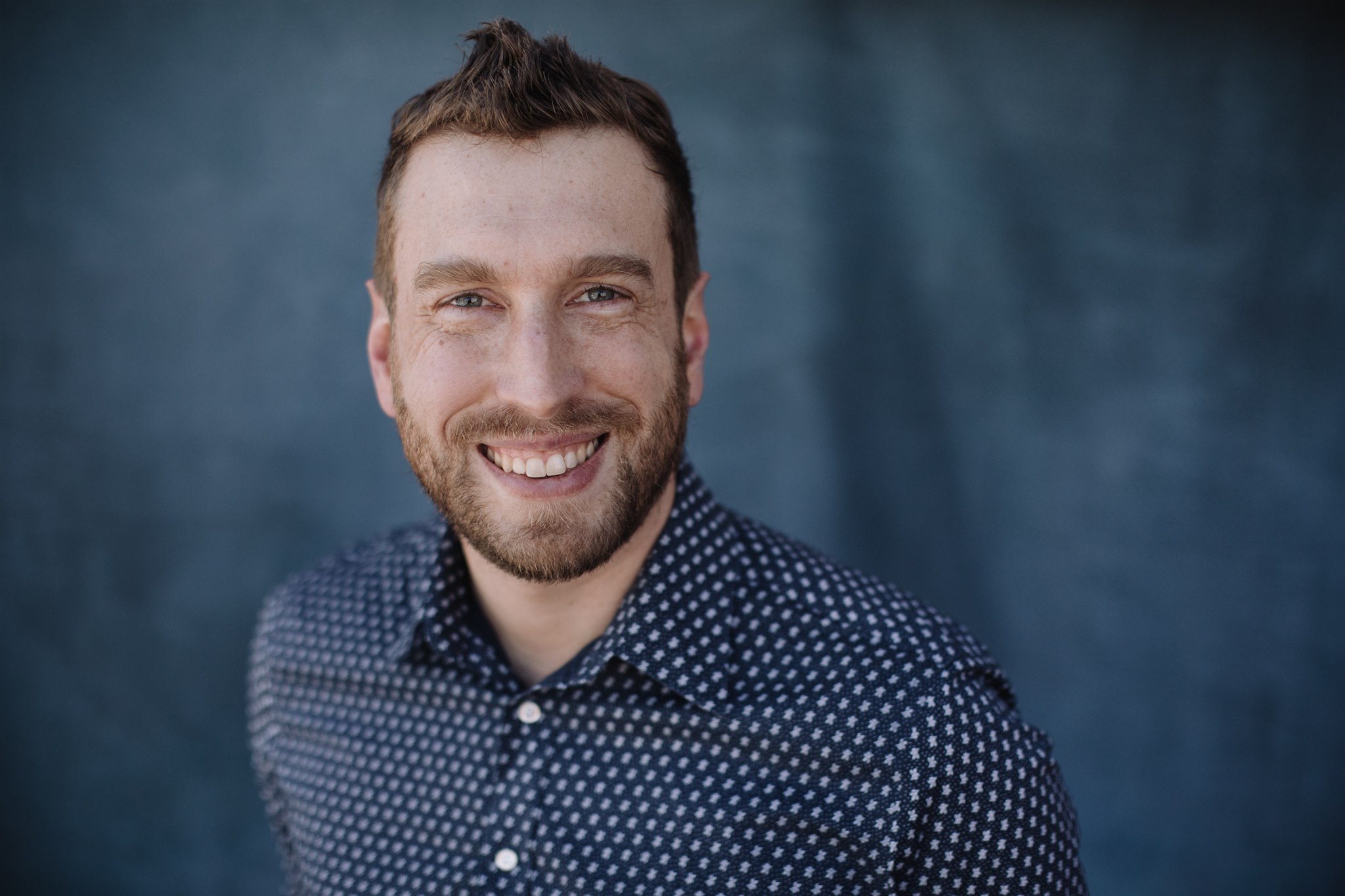 VMMissions is pleased to announce the hiring of Todd Van Patter as Director of Operations, beginning March 31. In this key role, Todd will lead the Support Services Team and serve on the Leadership Council. His background is in organizational design and culture: the systems and practices that lead to vibrant and effective organizations.
Todd studied Communication Science in his undergrad at Penn State University, and more recently earned a Master of Arts degree in Organizational Leadership at Eastern Mennonite University, where he has since spent several years working in Institutional Research and Effectiveness. He has worked alongside a variety of organizations, with a particular passion for bringing out the best in those workplaces and their people.
Todd has been involved in Christian ministry throughout his life, including music and worship, youth programming, short-term missions, and communications work for a large Bible agency. One of the most significant of those experiences has been a lifelong love of Christian camping. Todd and his wife Rachel met at a children's wilderness camp at Spruce Lake Retreat in Pennsylvania, and Todd currently serves on the board of Highland Retreat in Virginia.
Todd, Rachel and their two boys live in Harrisonburg, Virginia, and attend Church of the Incarnation.
"I am deeply grateful that God has called Todd to join our staff," noted Aaron Kauffman, President of VMMissions. "He is a gifted person of sincere faith in Christ who has a range of experiences in both business and nonprofit organizations, and an eye for how our work together can be both life-giving and effective."