tranSend service of commissioning July 14
Posted on June 13, 2016 by Jon Trotter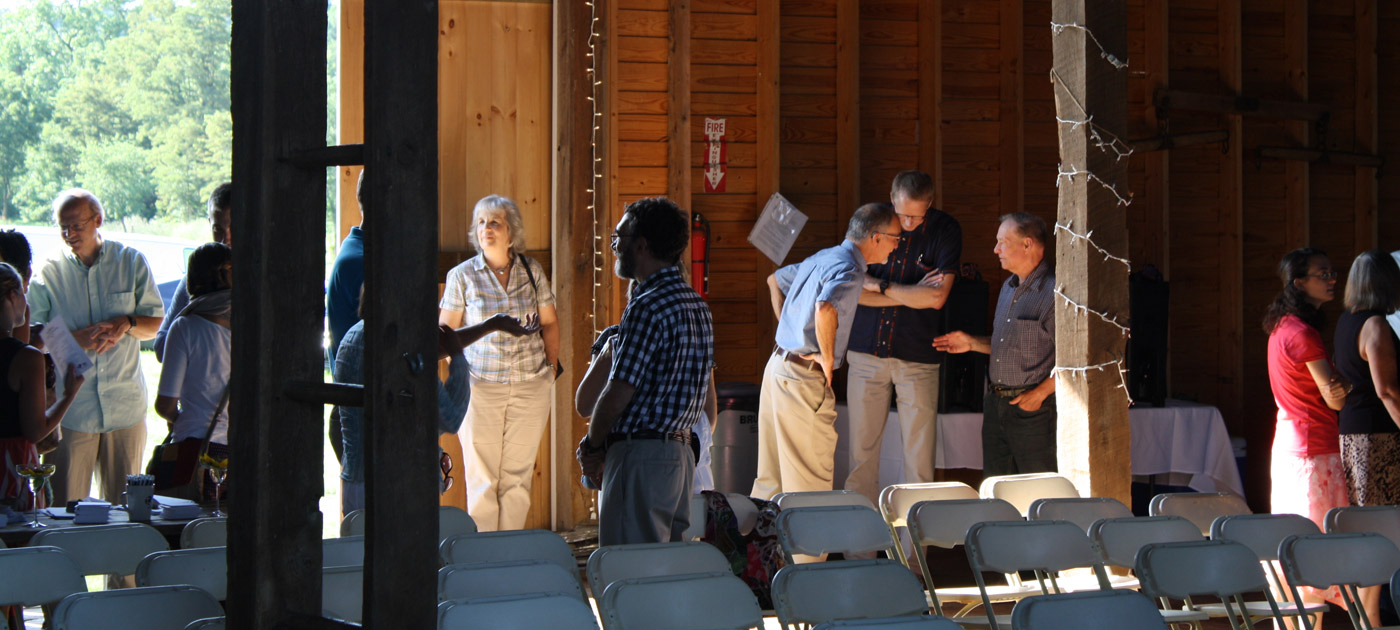 Join in blessing and sending the 2016 class of tranSend into their service assignments on Thursday, July 14 at 6:30 pm at the Hershberger Barn (location map).
There will be a dinner provided for persons serving on MSTs (by invitation) beginning at 5:00 pm.
Friends, family and supporters are invited at 6:30 for a meaningful time of worship, singing, listening, praying and blessing.
The class of tranSend will be completing an intensive time of preparation and training for their assignments, capped by the commissioning service.