Southeast Asia: Serving Among the Last and Least
Location: Southeast Asia, Southeast Asia, urban context
Program name: tranSend (1-2 years)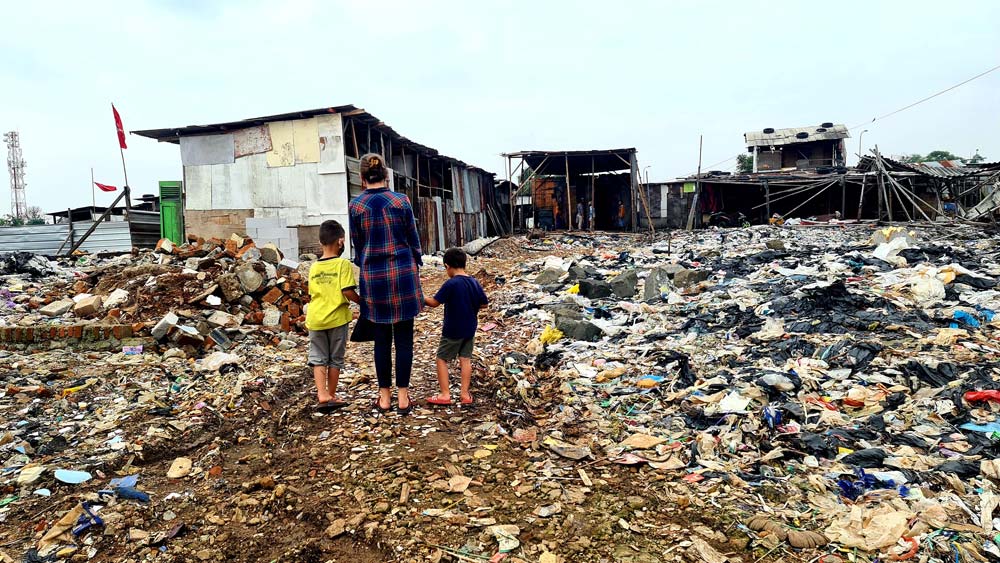 Join a team living and working in a major Southeast Asian city's slum where skills such as nursing, teaching, and/or social work are an asset. Serve alongside VMMissions workers Anita and Yosiah Rahma, study language, live with a host family in the slum, lend a hand with the House of Hope school and experience the radical lifestyle that is part of this incarnational ministry.
Length of assignment: 1 year
Context:
The Yosiah and Anita Rahma family (names changed for security) are workers with VMMissions who live in the heart of a small squatter slum community on the outskirts of a major maritime Southeast Asian city. The central feature of the community is an enormous and growing – often smoldering – heap of trash which is the primary commodity being gathered, scavenged and sold by their friends and neighbors. They are determined to be a Jesus presence among these ones whom they have grown to love and respect, and are praying that a community of Jesus followers will emerge within this Muslim context.
Seeking creative ways to enhance the community, they run a small preschool and tutoring program called House of Hope, fight an uphill battle with the high rates of tuberculosis infections in the community, and address the needs of expectant mothers. They are present when tragedies of poverty and illness occur.
Contact Kierston Kreider to learn more about this assignment.