Southeast Asia: Business for Transformation (B4T)
Location: Southeast Asia, Southeast Asia, (City withheld)
Program name: transForm (long-term)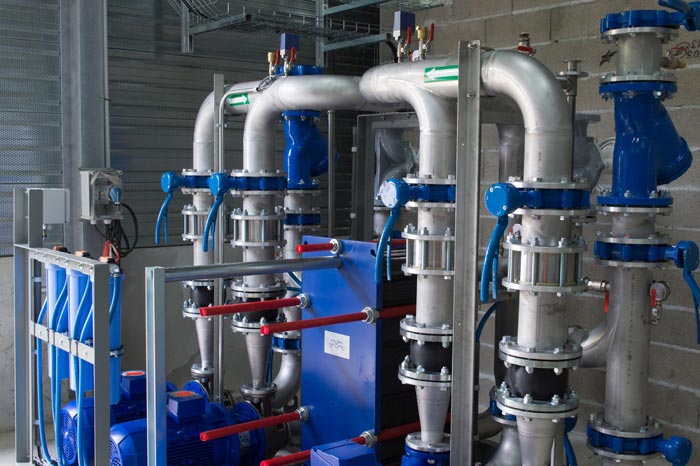 Major flooding in this region has opened even wider the doorways for impact that have been created by a (B4T) water filter factory that has been in operation for more than ten years. Gospel witness has flourished both among the 30 member staff of the factory and through the witness of sales representatives who are engaging discipleship relationships with customers in far-flung villages across the region.
VMMissions has the opportunity to help integrate people who bring maturity, passion for Jesus and strong professional skills (accounting, marketing, engineering) into this wonderful team.
Minimal commitment is 3 years.
Position Open: Managing Director (See Job Description)
This assignment would be seconded to a partner agency for primary field direction. Contact Jason Showalter for more information.