VMMissions Workers to Lead Prayer as Mission Seminar
Posted on October 7, 2020 by VMMissions Staff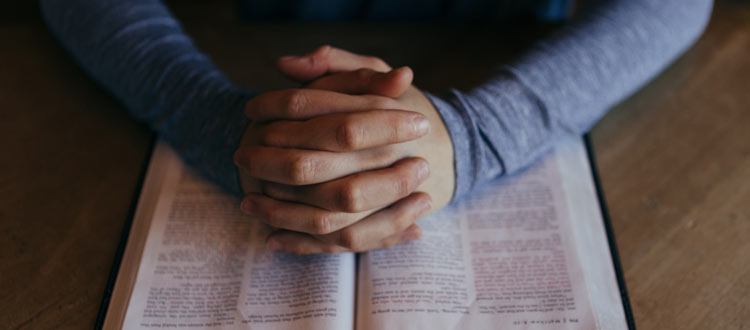 You are invited to a Prayer as Mission Seminar with workers Ruthy and Michael H., October 17 from 9am-2pm and October 18 from 2-5pm at Shady Oak, Weavers Mennonite Church, Harrisonburg, Va.
Have you ever wondered why we pray? Does prayer really change the world? How are we changed as we pray? If I'm called to go with the gospel, how does prayer fit into God's mission?
This seminar will help you engage prayer in a way that is worshipful and faith-filled, carrying the understanding that prayer is the foremost tool given to us by which to engage in God's mission and see His purposes unfold in our lives and in our world.
Session 1, Saturday morning: Ruthy will lead the group in a careful reflection of the riveting story from II Chronicles 20 of Jehoshaphat facing an onslaught from powerful enemy armies. She will help us to discover principles from this text that can enable us to pray in powerful alignment with God's heart, that, like the people of Judah, we would joyfully see God bring breakthrough in surprising ways!
Session 2, Saturday afternoon: Participants will be guided by Michael and Ruthy in applying the material from the morning. This will involve prayer and activation in small groups and reflection.
Session 3, Sunday afternoon: Another highly interactive session exploring practical ideas for facilitating small groups in prayer. You will come away from this session with creative ideas and experience in fresh and exciting ways to pray, as well as how to facilitate small groups in prayer in ways that are engaging, encouraging and faith-boosting.
Space is limited. The seminar will be social-distanced. RSVP by October 12 to reserve your spot. You can attend Saturday, Sunday, or both Saturday & Sunday. *Lunch will be provided on Saturday.