Kingdom Vision as a Way of Life with Dr. Scot McKnight
Posted on September 13, 2016 by Jon Trotter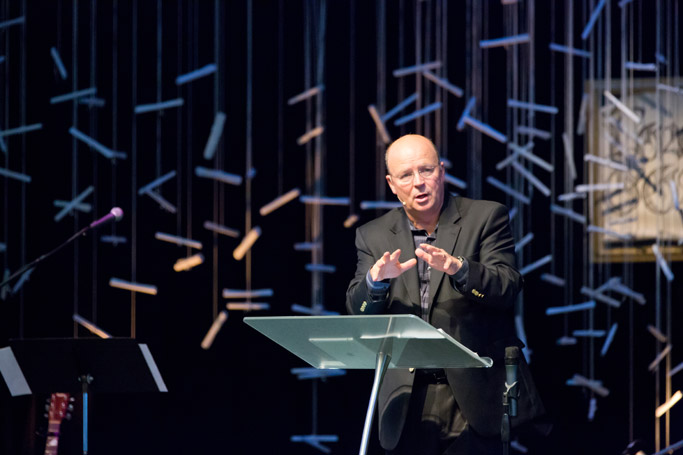 Dr. Scot McKnight, author of The Kingdom Conspiracy, will speak in a series of events in Harrisonburg, September 28-29, 2016.
Hosted by a partnership of agencies (Eastern Mennonite University, Eastern Mennonite Seminary, Park View Mennonite Church, Virginia Mennonite Conference and Virginia Mennonite Missions) and co-sponsored by Eastern Mennonite University's Augsburger Lectureship, Dr. McKnight will lead the following events:
Kingdom Vision as a Way of Life:
EMU Chapel: Love as Commitment
Church and Community: A Fellowship of Differents and the Challenge of Slavery
Pastor's Breakfast: Mission from a Network of Friends (RSVP here.)
Seminary Chapel: Tell the Story of Jesus
Schedule
[table "" not found /]
Chapels are free and open to the public. A free-will offering will be collected at the Church and Community Lecture on Wednesday.
About the speaker
Rev. Canon Dr. Scot McKnight is an American New Testament scholar, historian of early Christianity, theologian, speaker, author and blogger who has written widely on the historical Jesus, early Christianity, the emerging church and missional church movements, spiritual formation and Christian living. He currently serves as the Julius R. Mantey Professor of New Testament at Northern Seminary, Lombard, IL. McKnight is an ordained Anglican with Anabaptist leanings, and has also written frequently on issues in modern Anabaptism.